Grace School of Theology is now accepting students from the Philippines! We are excited about the opportunity to partner with you in your theological education. If you are a pastor, layperson, Sunday School teacher, church volunteer, ministry leader, a professional desiring to reach out to the marketplace or simply a believer who wants to know more about the Bible, this is the best opportunity to study God's Word and get the training you need to be more effective in your ministry and spiritual life.
With Grace's technology, you can access high-quality theological education through state-of-the-art online facilities, making your distance learning experience easily manageable.
Visit our Philippines Website
Graduate Programs Offered
Master of Arts in Biblical Studies
Master of Arts in Ministry
Master of Divinity
Master of Theology
For more information on our graduate programs, visit this link.
Our Admissions Advisor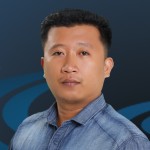 Phone #1: 09175902828
Phone #2: 09989861696
Email: dmadayag[@]gsot.edu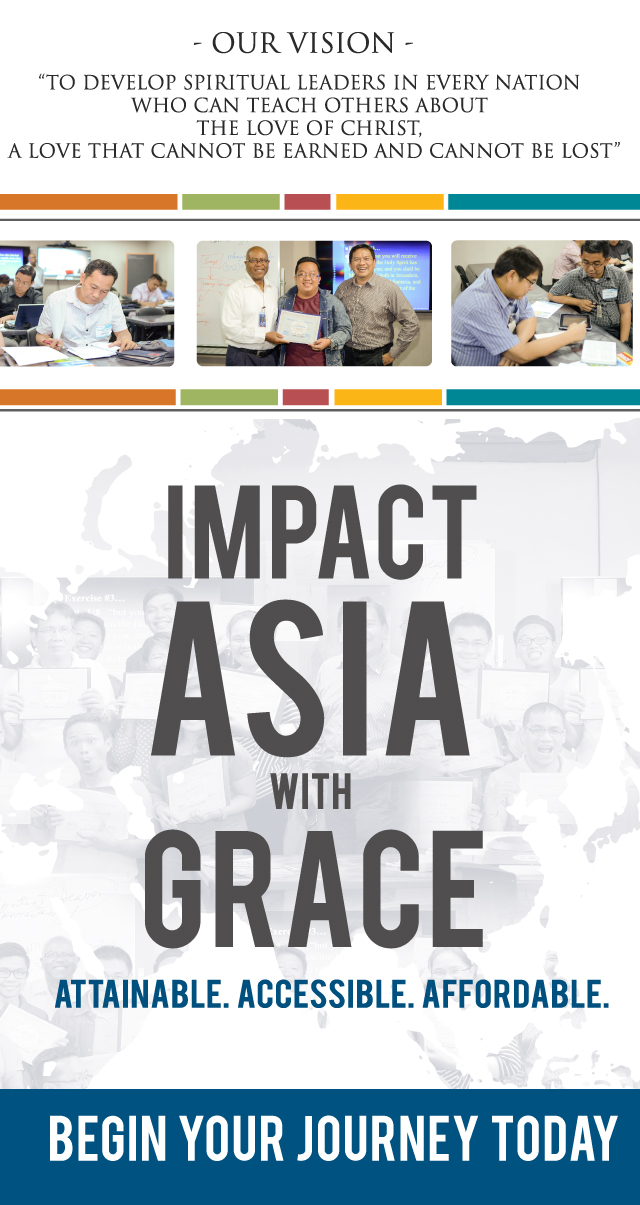 UPCOMING EVENTS: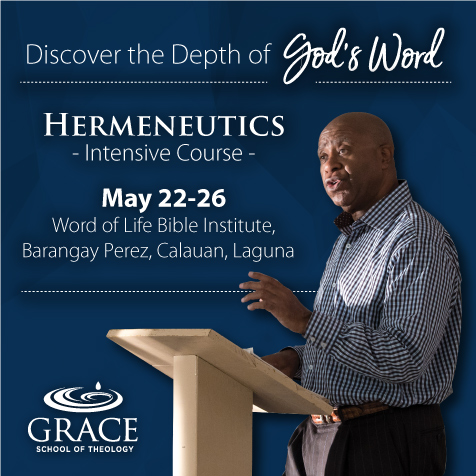 Join us for a special intensive course featuring dynamic teaching, practical application, and fellowship with fellow students.
When: May 22 -29, 2017
What: Hermeneutics A directed study of the principles of biblical interpretation with guided practice in using those principles in interpreting representative passages. Certificate provided upon completion of the course.
Where: Word of Life Bible Institute | Barangay Perez, Calauan, Laguna Students will stay on site for the duration of the course. Lodging costs are included with the course. Use the link below to learn more about this beautiful facility.
Space is limited to 25 people, so act now to reserve your spot.

Course Location: http://www.wolphils.org/laguna-camp/