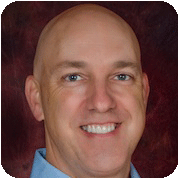 Tom Kruppstadt, J.D.
Executive Vice President & General Counsel

Mr. Kruppstadt currently serves as President of Grace Asia, Inc., Executive Vice President & General Counsel for Grace School of Theology, and Vice President, Secretary & Treasurer of The Grace Foundation. He earned his Juris Doctorate (JD) from Baylor School of Law and served as the Managing Editor of the Baylor Law Review while a student.
Before joining Grace, he was the Managing Partner at the law firm of Gauntt and Kruppstadt, LLP, and served as the S.E. Texas Regional Coordinator for NavFusion, a division of The Navigators. He is a graduate of the United States Military Academy at West Point and served eight years in the United States Army. He is married to Paula Kruppstadt MD, and they have four daughters.