We believe that mankind was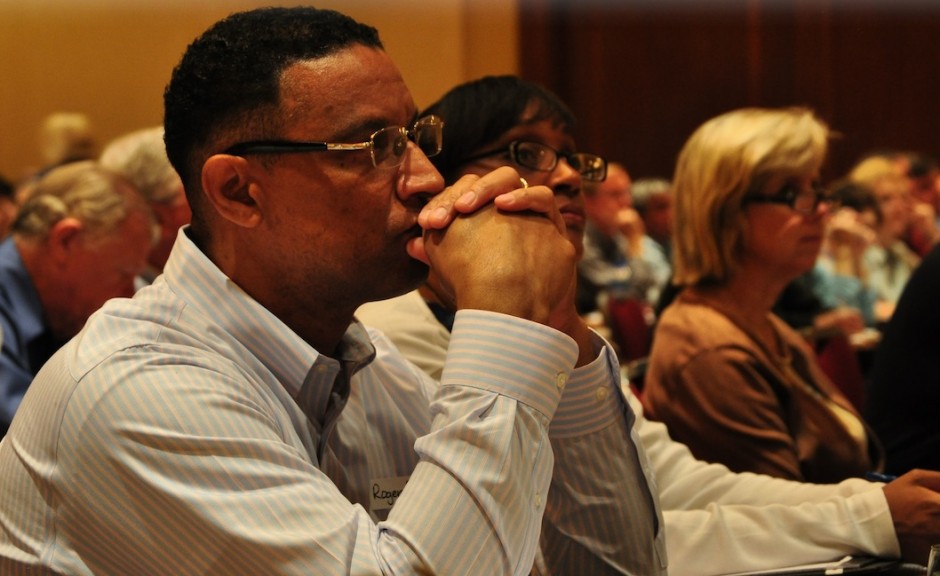 created in the image of God and was given the responsibility of caring for all things that God has created (Genesis 1:27). We believe that all people have many abilities and that we need to help them to develop these God-given talents. These principles apply equally to men and women, young and old.
Because of our high calling, we need to excel in all educational programs, providing a systematic and comprehensive training in the Word of God from a Christ-centric perspective. Therefore, it is imperative to have professors and staff that are competent in their respective fields, who receive evaluation regularly, and who constantly seek ways to improve professional skills.
Our Christian philosophy is reflected in the Bible-centered curriculum taught by well-trained and dedicated Christian professors. Our faculty uses textbooks authored by scholarly writers who maintain a commitment to the Bible as the divinely revealed guide for all people.
The faculty teach and students study without fear of their academic freedom being violated and without fear of any kind of discrimination. Each student is granted the right to learn, to inquire, and to explore without restraint. This freedom is guaranteed when a corresponding liberty of instruction is granted to instructors. These rights are extended to the student and faculty members within the parameters of sound scholarship and within the appropriate framework of Biblical foundations and institutional sphere granted by the Board of Trustees.