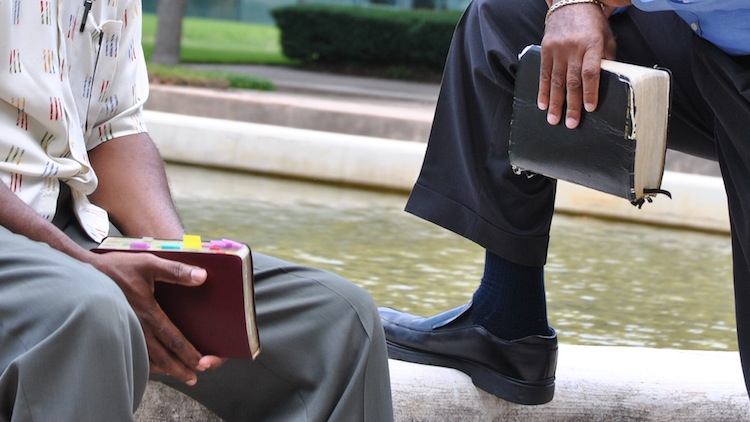 The Mentorship Program is designed to help the student develop as individuals in various areas of life, academics, ministry, accountability, discipleship, etc. This program is structured in such a way that will assist the student in building life-long relationships that are critical to their health as a believer, while serving as a mechanism for GRACE to be an active part in the student's life.
Each credit student enrolled in a certificate or graduate program must complete the mentorship requirements. It is the student's responsibility to: (1) ensure that all forms are submitted on their allocated due dates; (2) coordinate and schedule regular meeting times with their mentors (e.g. face-to-face, video- chat, phone, etc.); and (3) keep a simple record of such meetings (e.g. date, time frame, and a basic summary of the areas of discussion).
For more information, contact Willie Gaines here or call 713-897-8293.