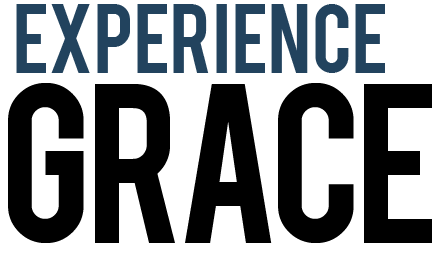 We believe the concept of grace should extend beyond our theological focus. So we've sought to translate grace into every facet of our seminary, ensuring that time, distance, and finances are no longer obstacles in pursuing a seminary education.
At GRACE, those issues are met with a grace-filled commitment to provide an affordable, accessible, and attainable solution for theological training. So whatever your unique circumstances may be, we can create a customizable plan to make your seminary calling a reality.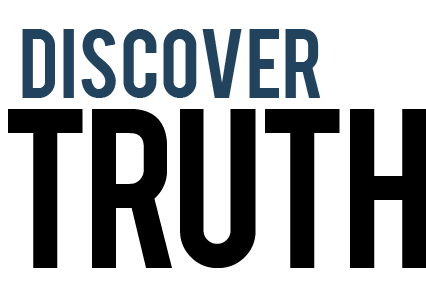 In a world where people often say "truth is relative," GRACE holds fast to the absolute truth of God's Word. We are passionate about engaging the next generation of ministry leaders with teaching centered on free grace and clear truth. Our teaching is grounded in a plain, normal, and literal interpretation of the Bible, so you can rest assured that His truth and His truth alone will provide the compass for your theological education.
We have assembled a team of amazing professors who possess a unique balance of academic expertise and real-world ministry experience, making them uniquely qualified to teach in a manner that is both engaging and practical. GRACE is as passionate about the practical application of truth in your life as we are about teaching truth in the classroom. We believe mentorship is critical, so we ensure that each of our credit students is personally mentored during their time with us. Why do we take the time to do this? Because we know God's truth is transformative, and we want to see you grow and succeed at home, at work, and in ministry.
Click here to see our Grace Distinctives.