BE EQUIPPED FOR
SPIRITUAL LEADERSHIP
Prepare To Fulfill Your Calling
The need for spiritual leaders has never been greater, and we believe that God has strategically positioned you to impact your part of the world right now–a task that requires training and equipping. Be equipped to impact your world for Christ through our accredited, accessible, attainable, and affordable degree programs.
SIGN UP TO RECEIVE OUR PROGRAMS GUIDE IN YOUR EMAIL
SERVE WHERE YOU ARE,
LEARN WHERE YOU LIVE
You don't have to uproot life and ministry to attend seminary. Grace goes wherever you go. We are a seminary without walls, training disciples without limits.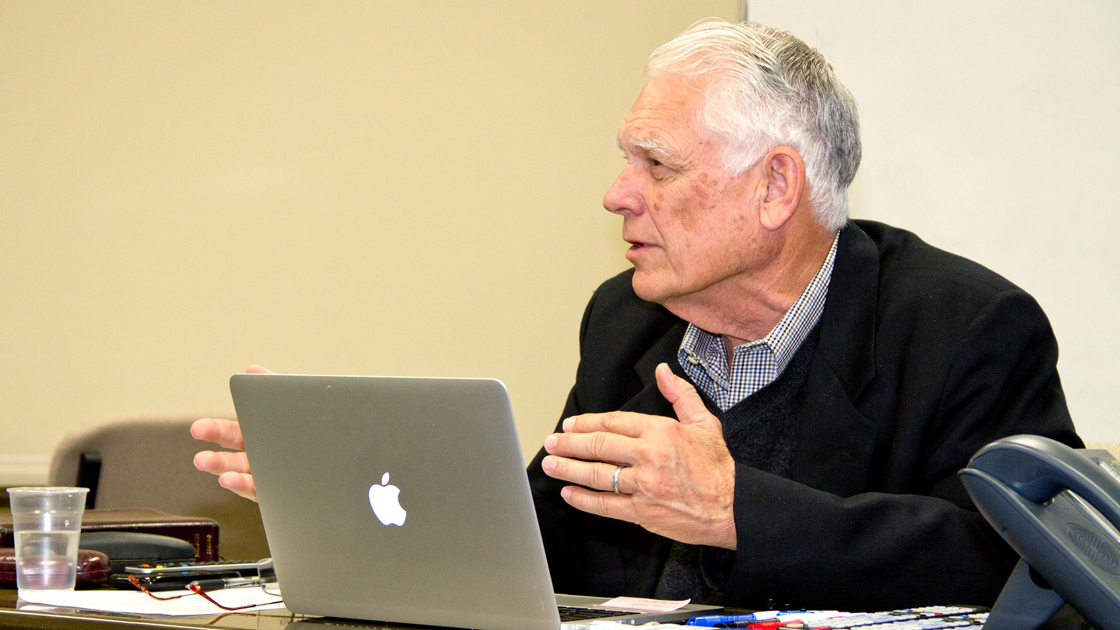 Experience a Richer Spiritual Life
Gain a deeper understanding of the Scriptures, Christ, theology, prophecy, and ancient languages.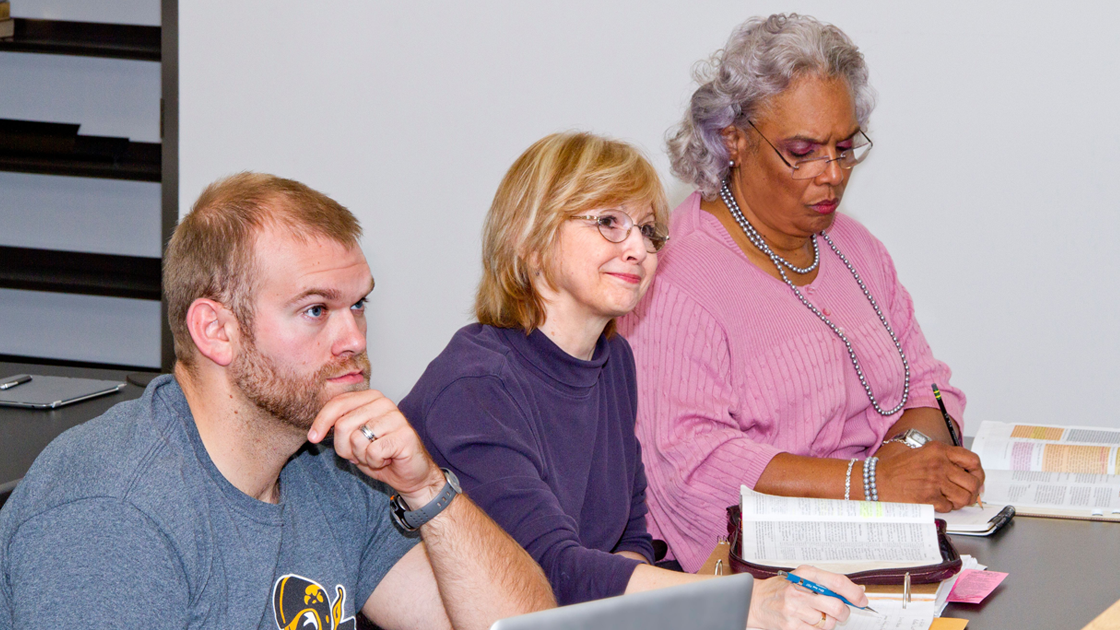 Be Equipped for Ministry
With our modular system, you can pursue your degree at a manageable pace and keep that healthy balance in your spiritual, family, and ministry life.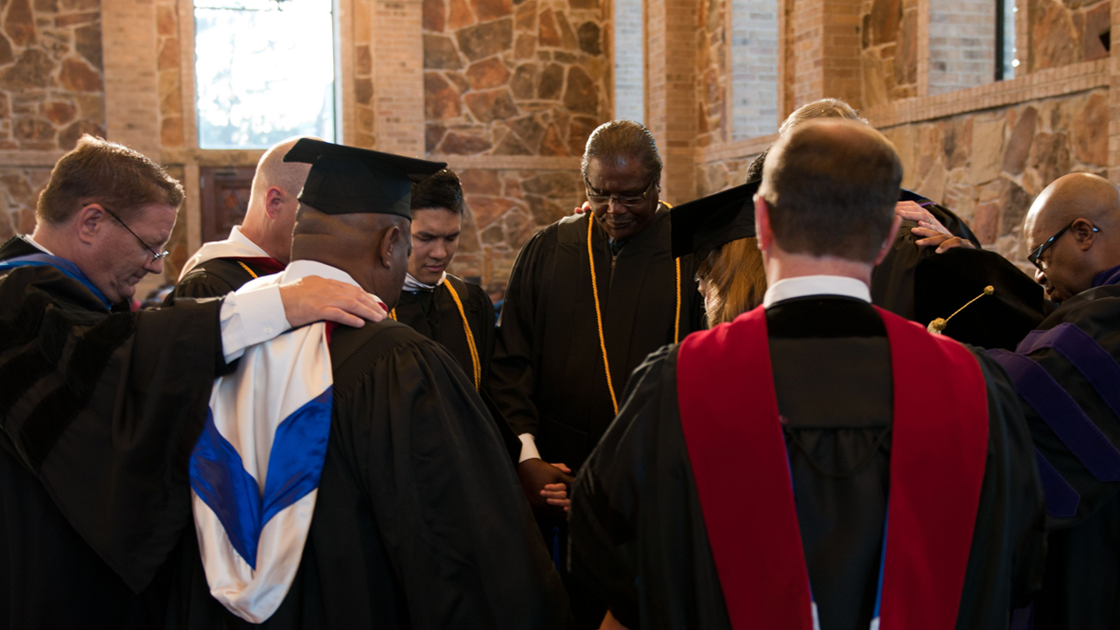 Broaden Your Vision
Deepen your theological foundation, and enhance your practical ministry skills.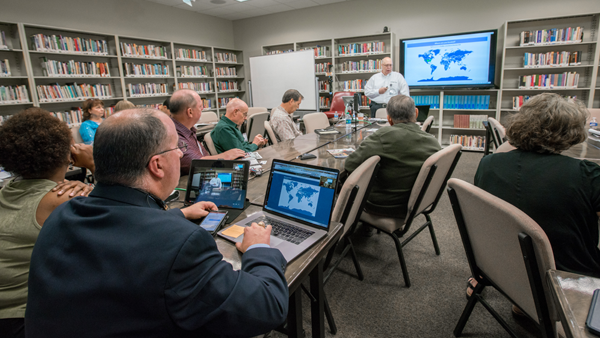 Learn to Help People Navigate the Storms of Life
When crisis happens, do you have the passion to provide emotional and spiritual support to those whose lives have been shaken or shattered?
Grace is not just an institution, it is a community. We are passionate about the application of truth in your life as we are about teaching truth in the classroom. Through our mentorship and discipleship program, as well as community activities, you will be surrounded by fellow believers who want to help you grow and succeed at home, at work, and in ministry.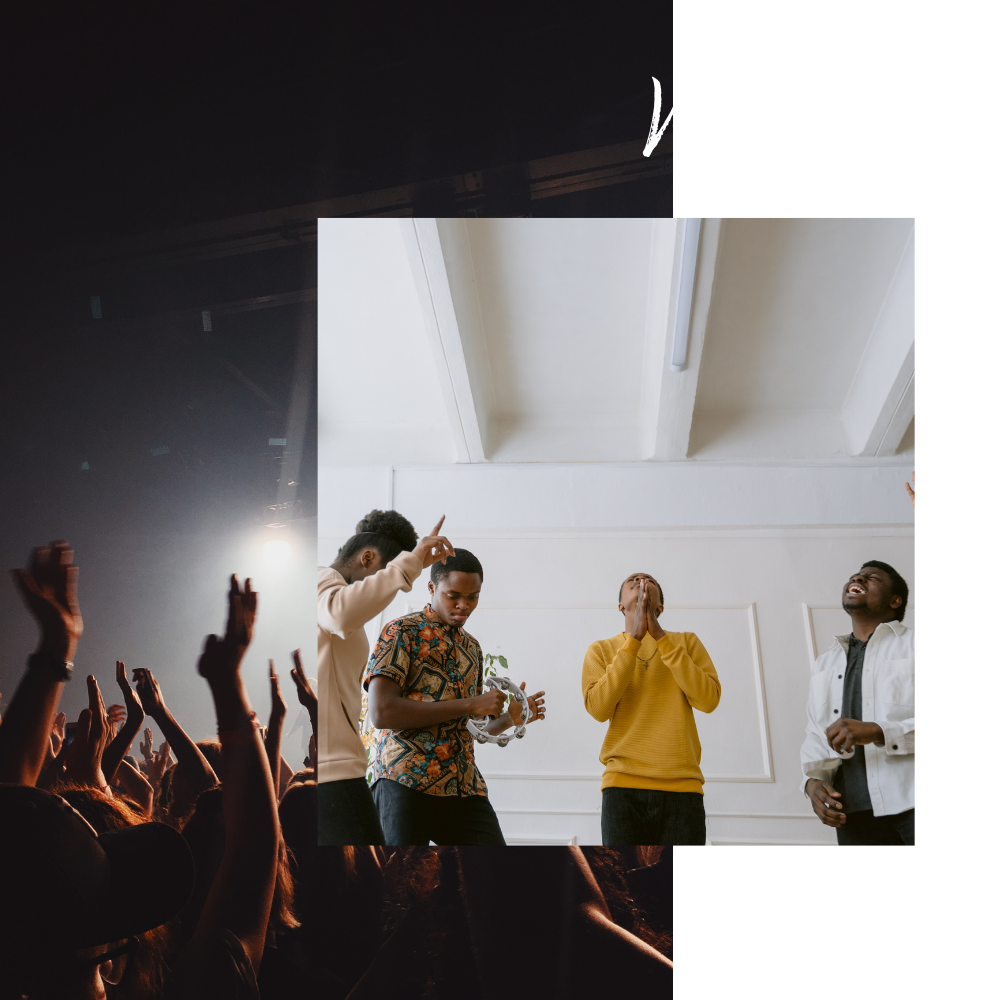 Join us every second Thursday of the month for a time of corporate worship and listening to the teaching of God's Word.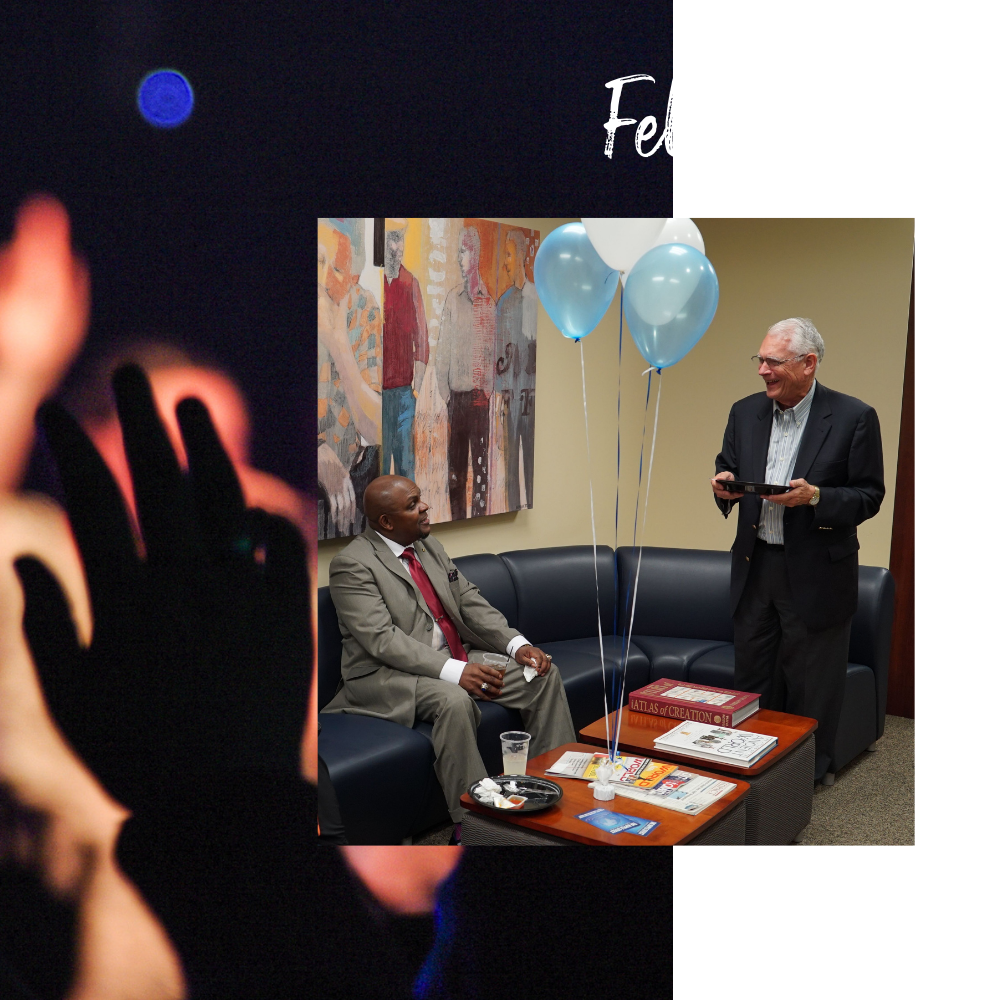 As "iron sharpens iron", connect with fellow ministry leaders and discover how Grace can help you grow in your ministry.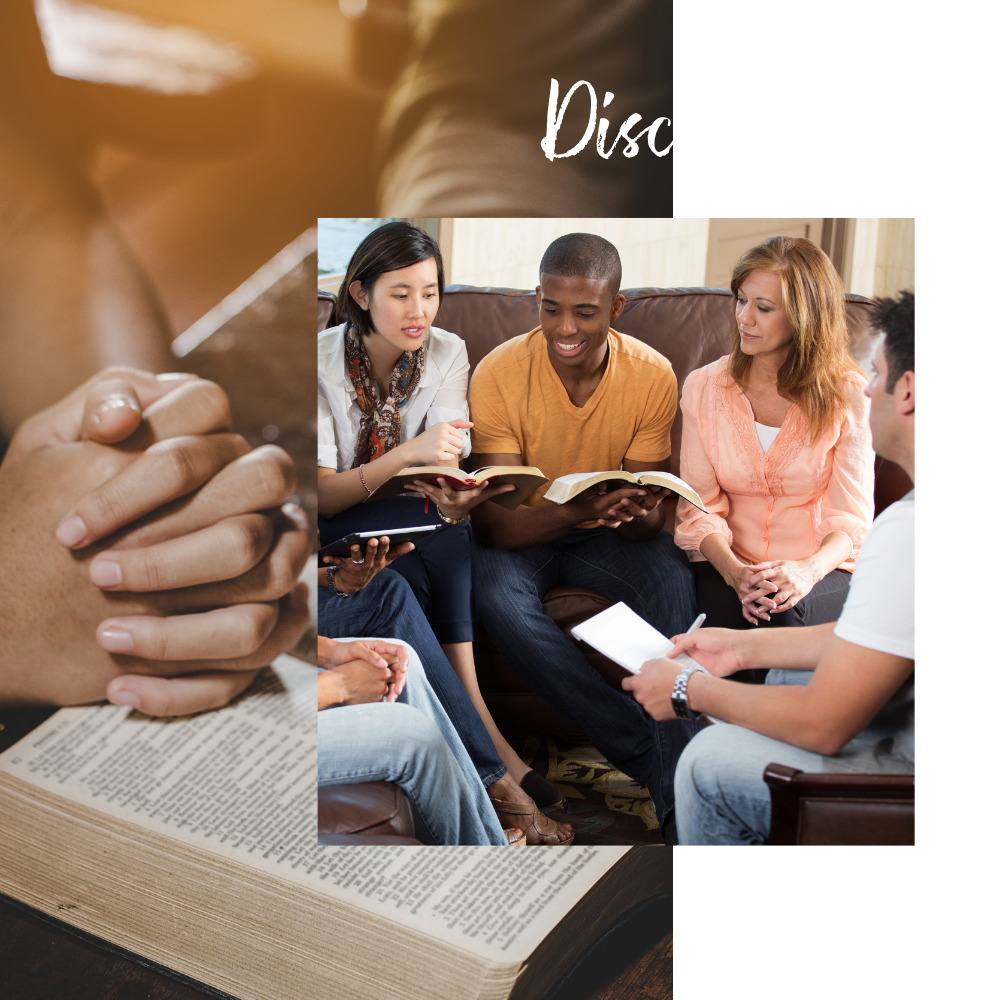 Grace is committed to ensuring that discipleship becomes part of the personal ministry DNA of our students.
At Grace, we develop spiritual leaders in every nation who can teach others about the love of Christ, a love that cannot be earned and cannot be lost.