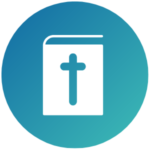 The World Needs Grace, The World Needs You
Prepare to Fulfill Your Calling
Developing spiritual leaders in every nation who can teach others about the love of Christ, a love that cannot be earned and cannot be lost.
Serve Where You Are, Learn Where You Live
You don't have to uproot life and ministry to attend seminary. Grace goes wherever you go, with every course available with an online option.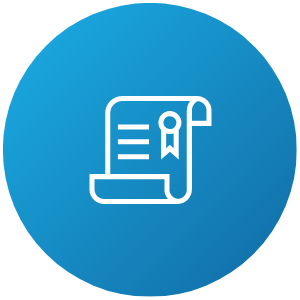 Undergraduate
Biblical Studies Certificate (BSC)
Diploma in Biblical Studies (DBS)
Associate of Arts in Biblical Studies (AABS)
Bachelor of Arts in Biblical Studies (BABS)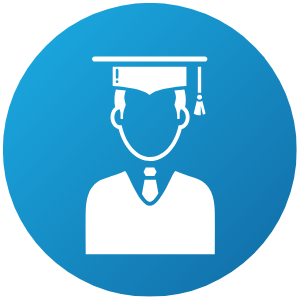 graduate
Master of Ministry (MM)
Master of Arts in Biblical Studies (MA(BS))
Certificate in Chaplaincy (CC)
Master of Arts in Chaplaincy (MAC)
Master of Arts in Military Chaplaincy (MAMC)
Master of Divinity (MDiv)
Master of Theology (ThM)


Worship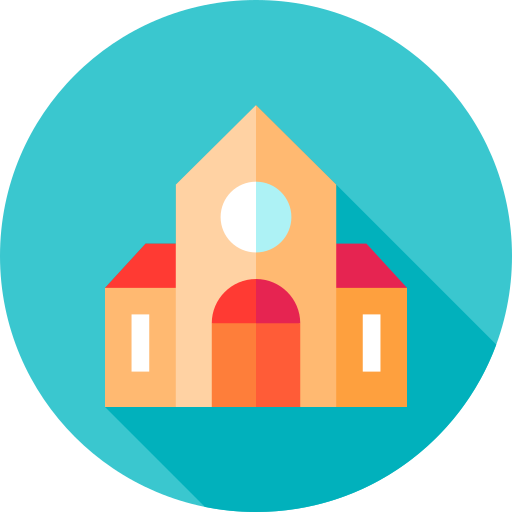 Join us every second Thursday of the month for a time of corporate worship and listening to the teaching of God's Word.
Discipleship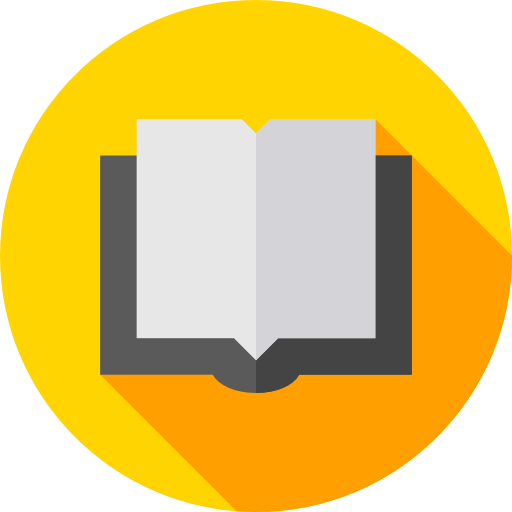 Grace is committed to ensuring that discipleship becomes part of the
personal ministry DNA of our students.
Fellowship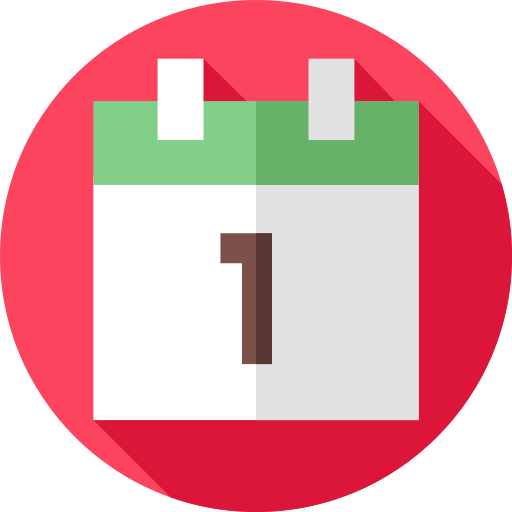 There's always something exciting happening at Grace. Check out our bible studies, training, and other events throughout the year.
PRAY WITHOUT CEASING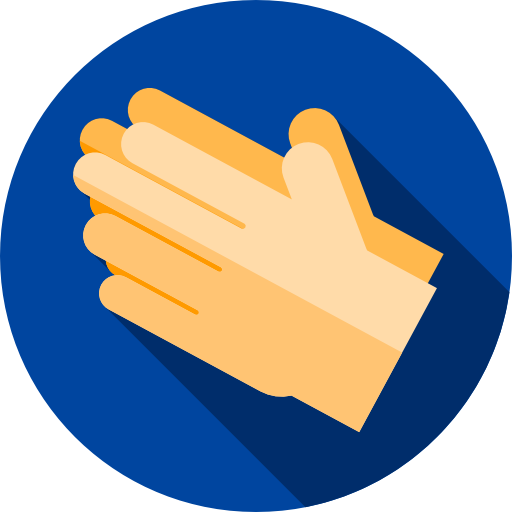 Grace has a dedicated prayer team that meets every week. You can also send your prayer requests. We'd be happy to pray for you.
SHARE THE LOVE OF CHRIST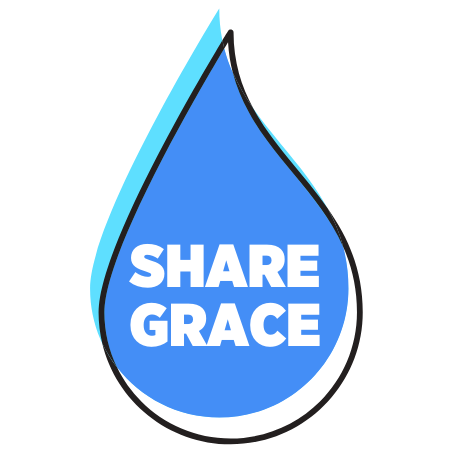 ShareGrace is a movement to inspire Christians to demonstrate love for one another through an act of kindness. One drop of grace can make such an impact on others and cause them to pay it forward. Together, we can create a ripple effect that leaves an eternal impact.
Ways to Grow in Grace
Check out these resources to help you grow in your walk with Jesus.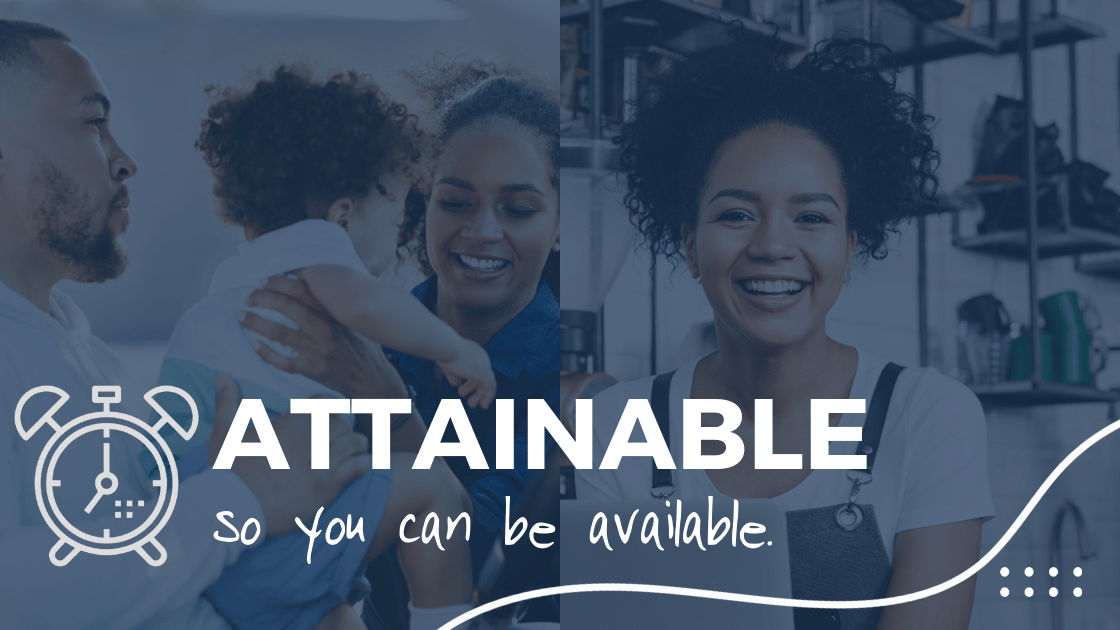 ATTAINABLE
We understand how busy life can be and the balancing act required to nourish your spiritual growth, your family, and your ministry. That's why we've developed a simple building block system that enables you pursue your degree at a manageable pace. Get the training you need without sacrificing the ministry you love.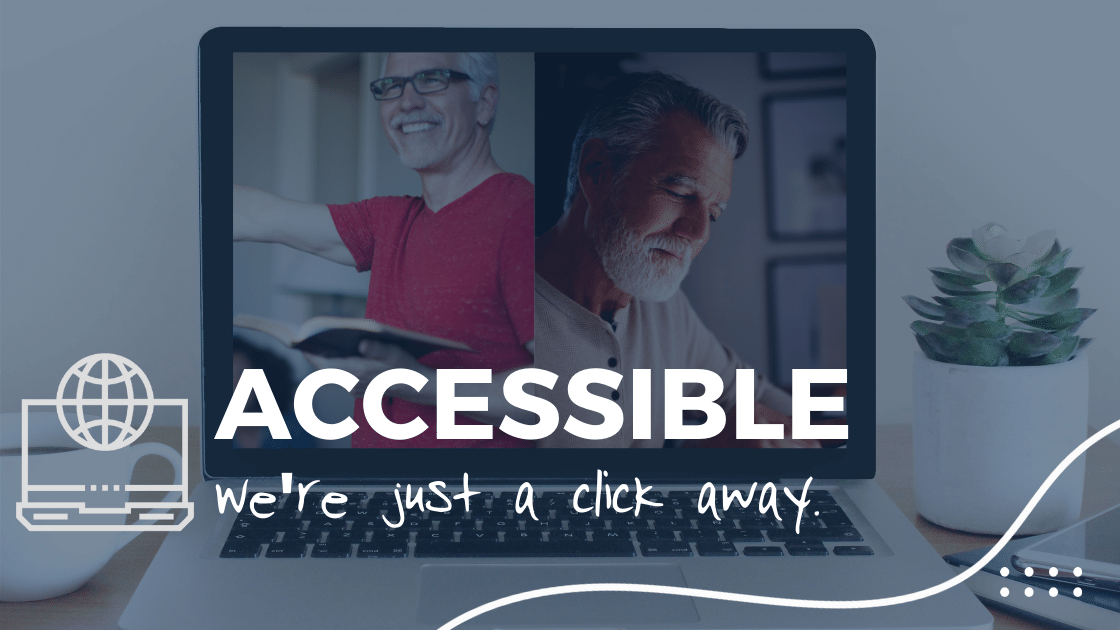 ACCESSIBLE
There's no need to pack up your family and move to attend seminary. Whether you choose the convenience of our 100% online degree programs or the proximity of our teaching sites, your seminary classroom is right where you need it. We're the seminary without walls building disciples without limits.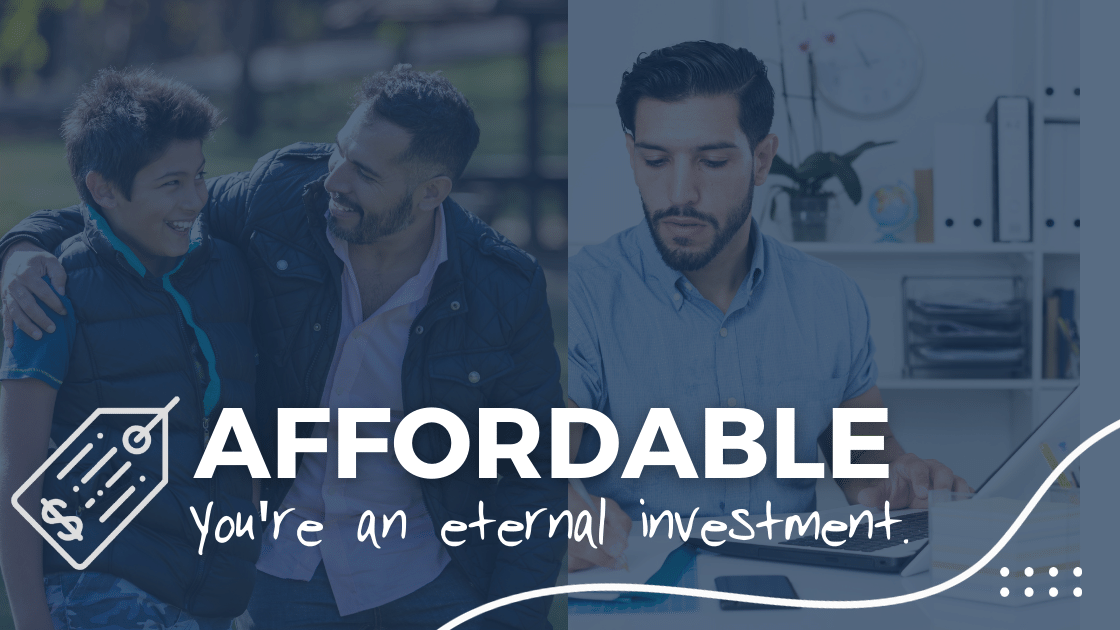 AFFORDABLE
In this economy, everyone is looking for ways to trim their budgets. At Grace, we believe you shouldn't have to leave seminary with a degree wrapped in debt. With tuition rates 75% less than the seminary average, Grace works hard to provide the highest-quality theological education at a price you can afford.
Deepen your theological foundation.
Expand your ministry skills.