BE EQUIPPED FOR
SPIRITUAL LEADERSHIP
Prepare To Fulfill Your Calling
The need for spiritual leaders has never been greater, and we believe that God has strategically positioned you to impact your part of the world right now–a task that requires training and equipping. Be equipped to impact your world for Christ through our accredited, accessible, attainable, and affordable degree programs.
SIGN UP TO RECEIVE OUR PROGRAMS GUIDE IN YOUR EMAIL
SERVE WHERE YOU ARE,
LEARN WHERE YOU LIVE
You don't have to uproot life and ministry to attend seminary. Grace goes wherever you go. We are a seminary without walls, training disciples without limits.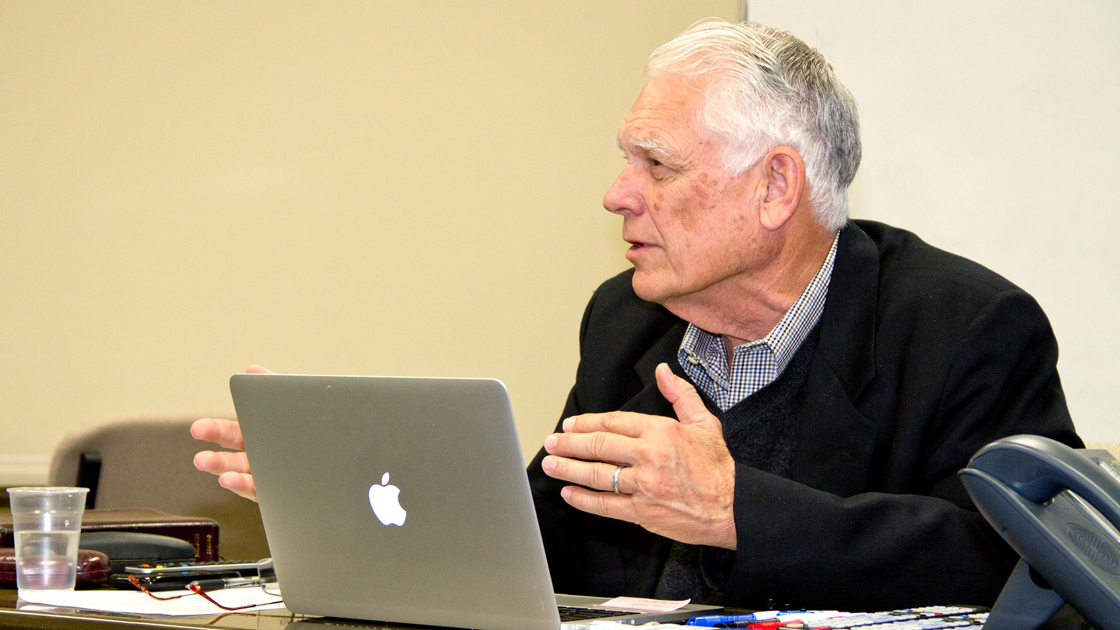 We are accessible,
so you can be available.
We use cutting edge technology to create an online experience that is personal, interactive, and accessible anywhere where there's internet.
Advance in your education at your own pace.
With our modular system, you can pursue your degree at a manageable pace and keep that healthy balance in your spiritual, family, and ministry life.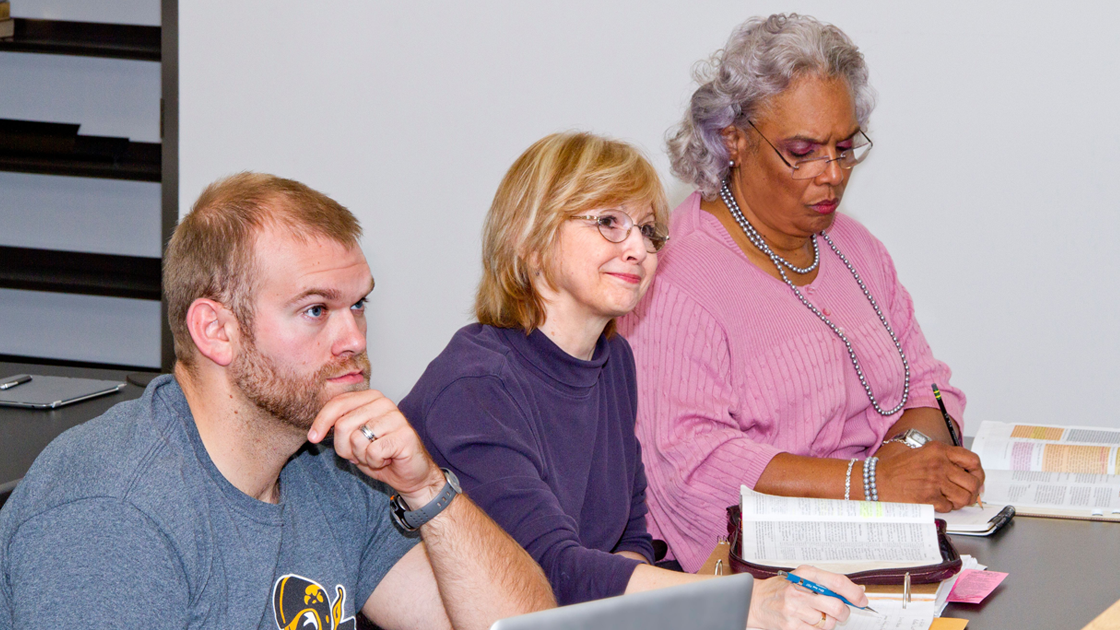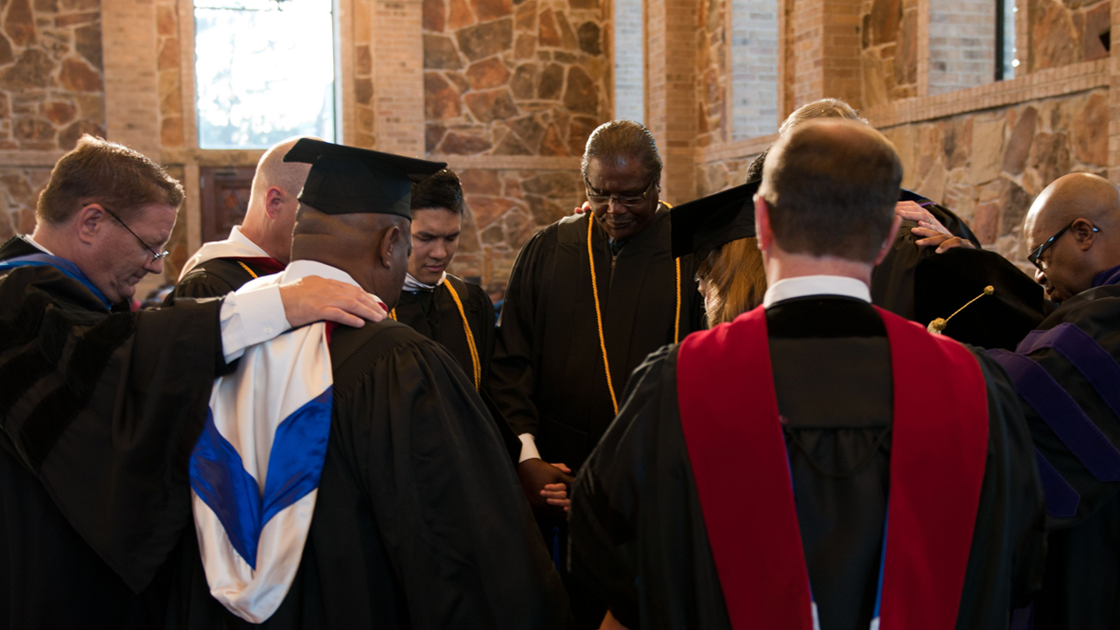 Allow Grace to invest in your education.
At Grace, every student is essentially scholarshipped. We provide regular tuition rates that are significantly less than the seminary average.
Grace is not just an institution, it is a community. We are passionate about the application of truth in your life as we are about teaching truth in the classroom. Through our mentorship and discipleship program, as well as community activities, you will be surrounded by fellow believers who want to help you grow and succeed at home, at work, and in ministry.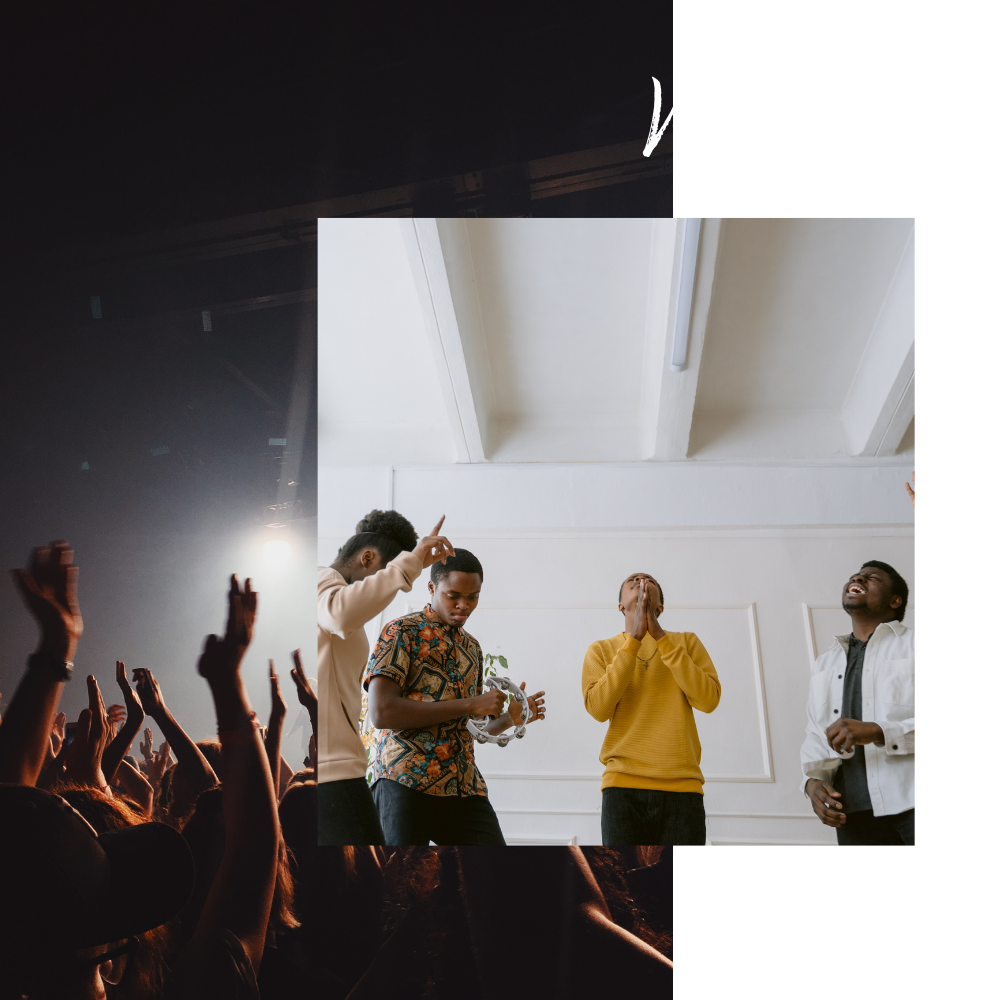 Join us every second Thursday of the month for a time of corporate worship and listening to the teaching of God's Word.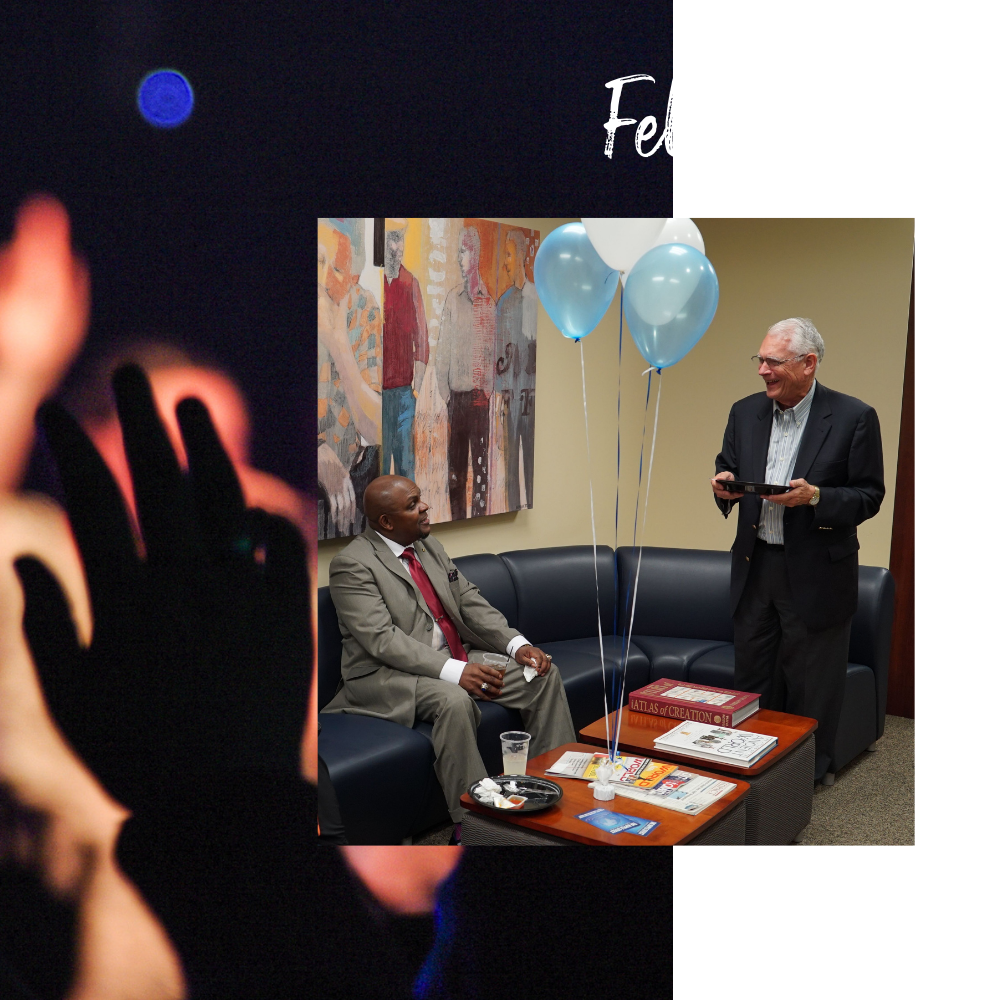 As "iron sharpens iron", connect with fellow ministry leaders and discover how Grace can help you grow in your ministry.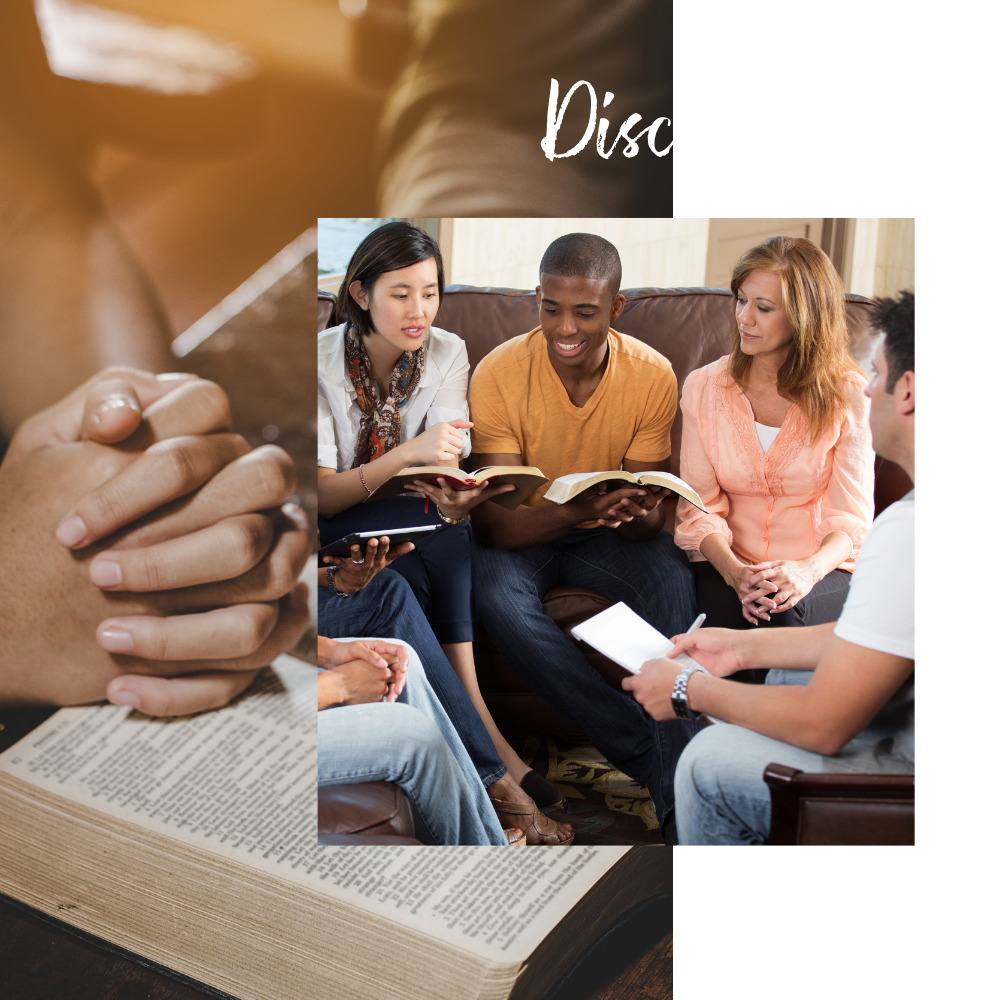 Grace is committed to ensuring that discipleship becomes part of the
personal ministry DNA of our students.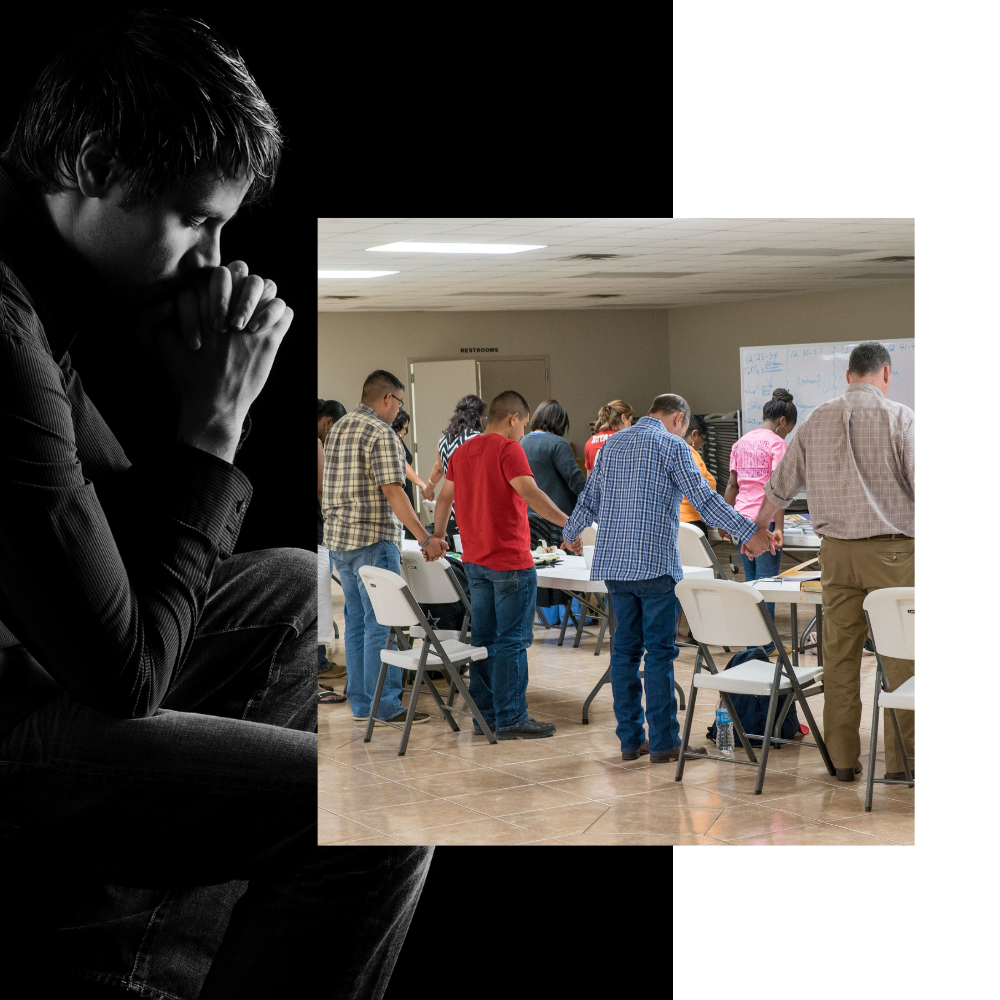 PRAY WITHOUT CEASING
Grace has a dedicated prayer team that meets every week. You can also send your prayer requests. We'd be happy to pray for you.
SHARE THE LOVE OF CHRIST
ShareGrace is a movement to inspire Christians to demonstrate love for one another through an act of kindness that will also inspire others to do the same. Together, we can create a ripple effect that leaves an eternal impact.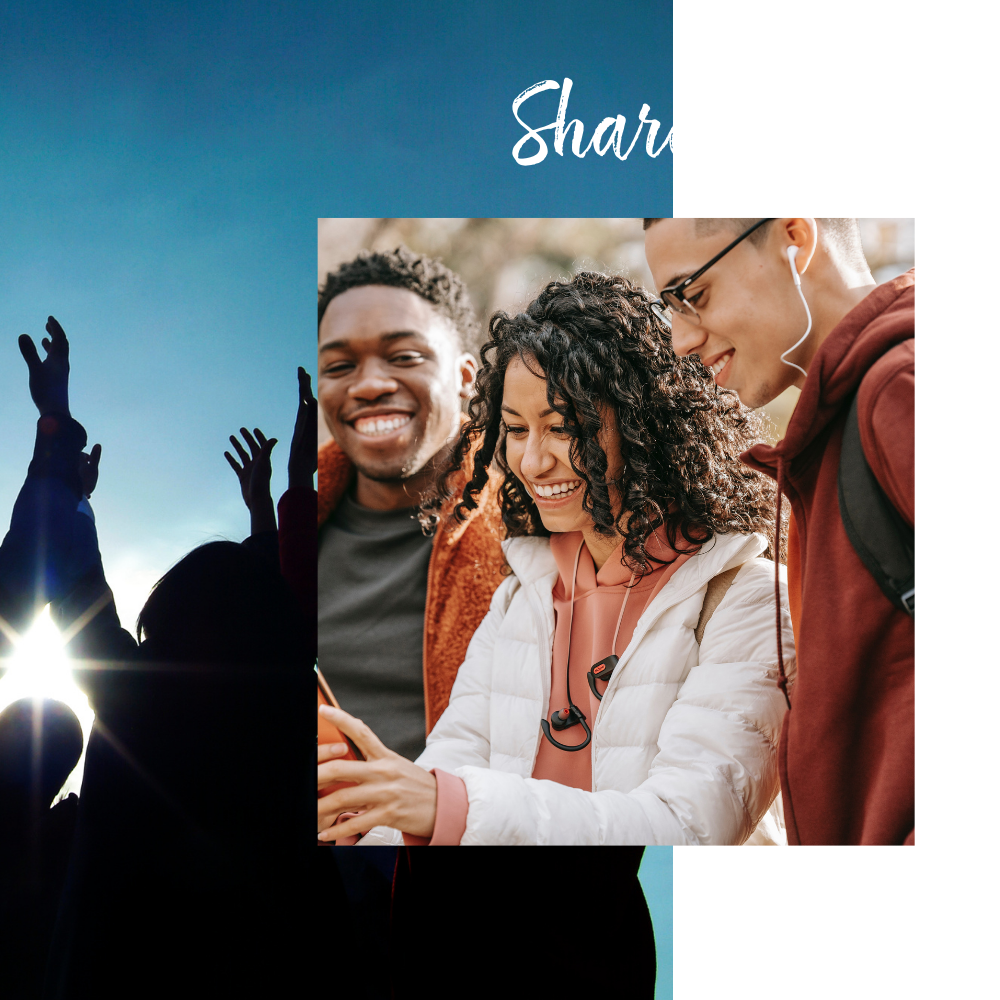 NON-DEGREE LEARNING OPPORTUNITIES
"I'm not ready for seminary, what now?" Through Grace Center for Spiritual Development (GCSD), an extension of Grace School of Theology, every believer can pursue advanced theological education whatever their season or position in life. Explore our levels of learning, discover opportunities to grow deeper in grace and make an eternal impact in your area of influence even without a seminary degree.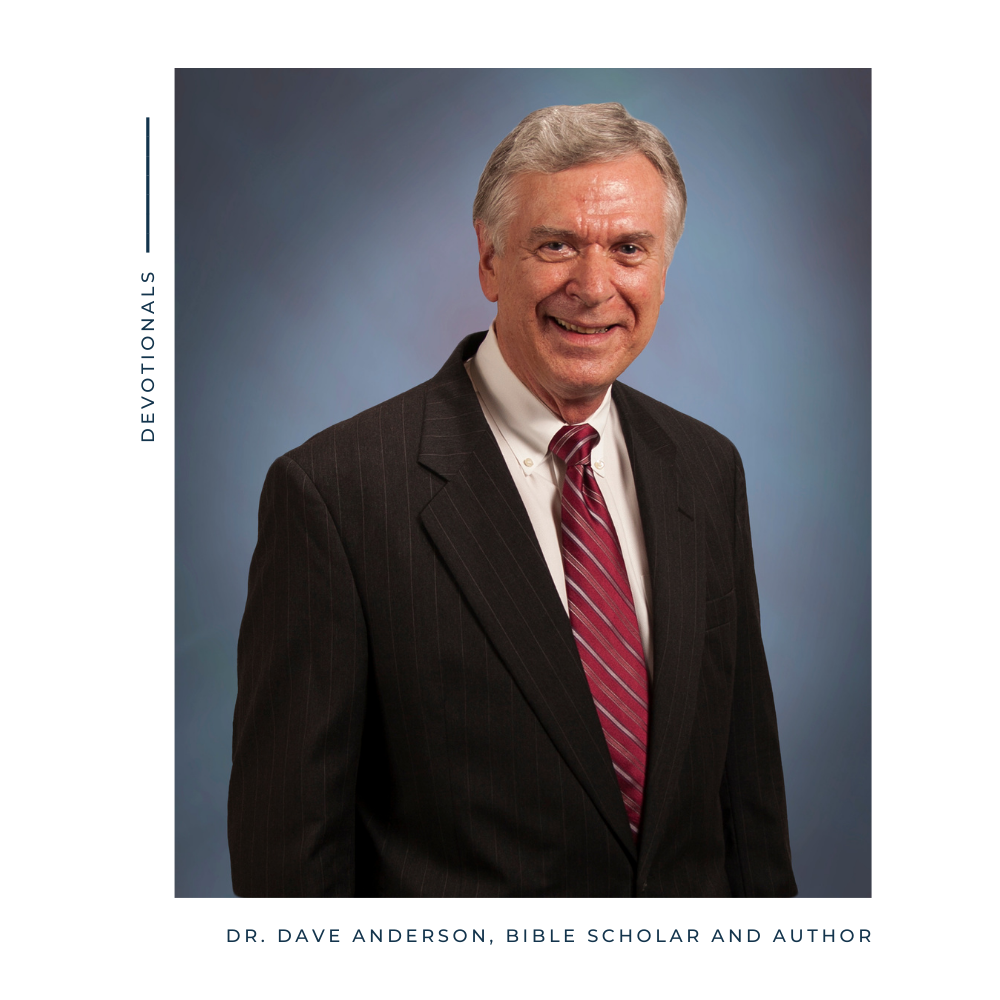 Walk with Christ Daily
With over 40 Grace devotionals available on the YouVersion's Bible App, nourish your soul daily with God's Word.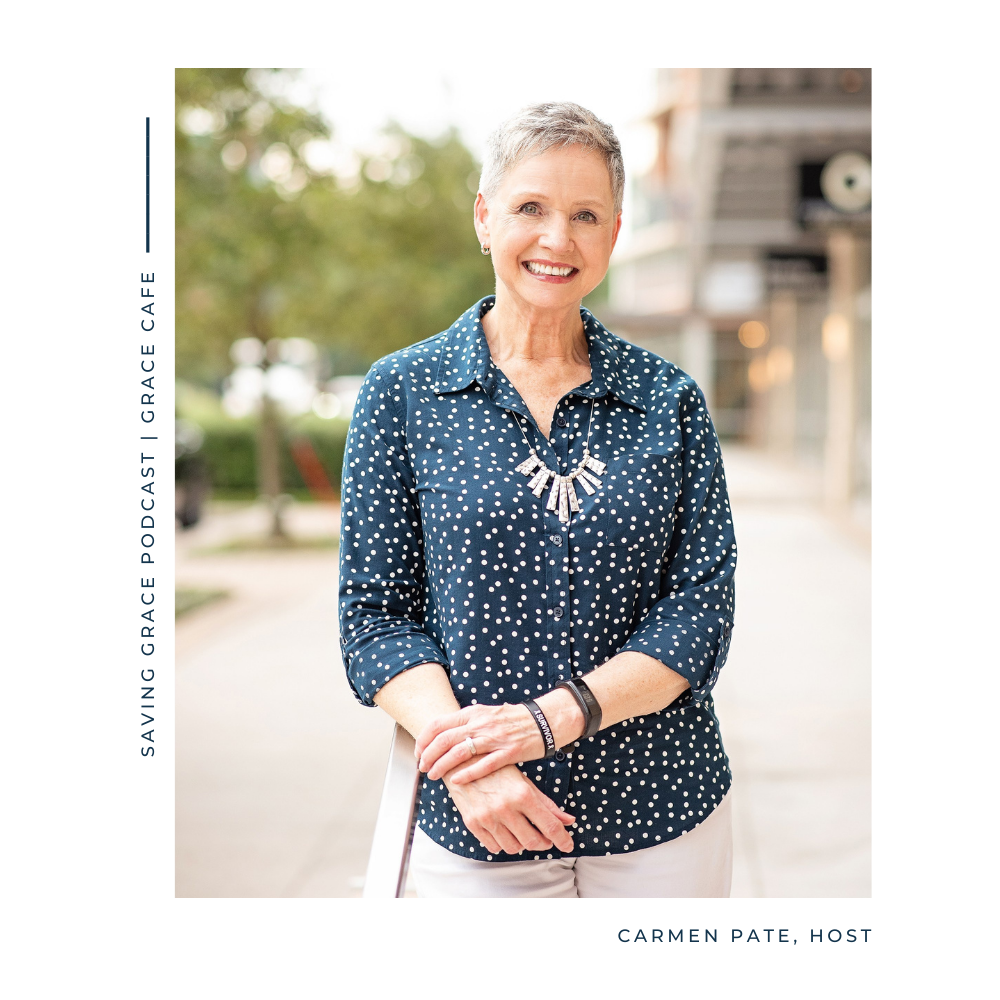 Live in Light of God's Love
Listen to the Saving Grace podcast or watch Grace Cafe for insightful conversations about grace and its application in real-life situations.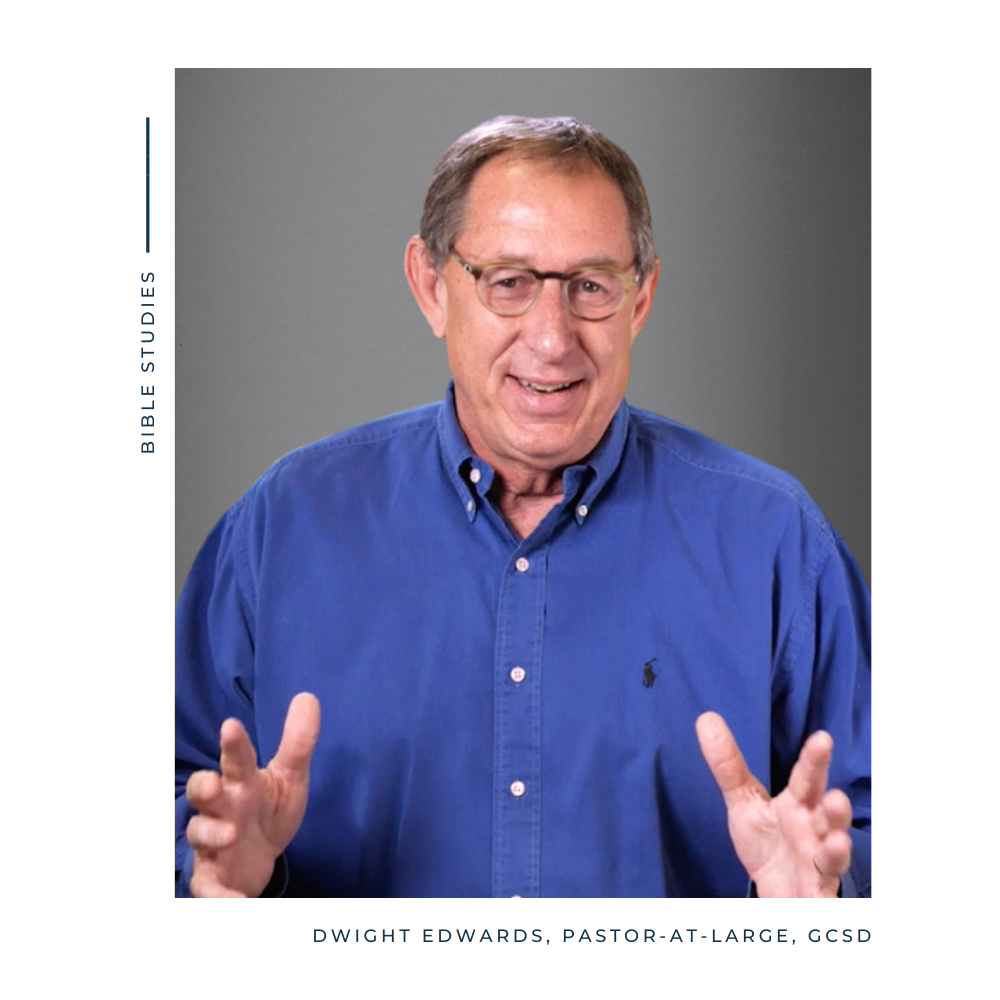 Nurture a Life Conformed to Christ
Join bible studies live on-site, online, or view the recording. Dive deep into God's word and learn from seasoned Bible teachers.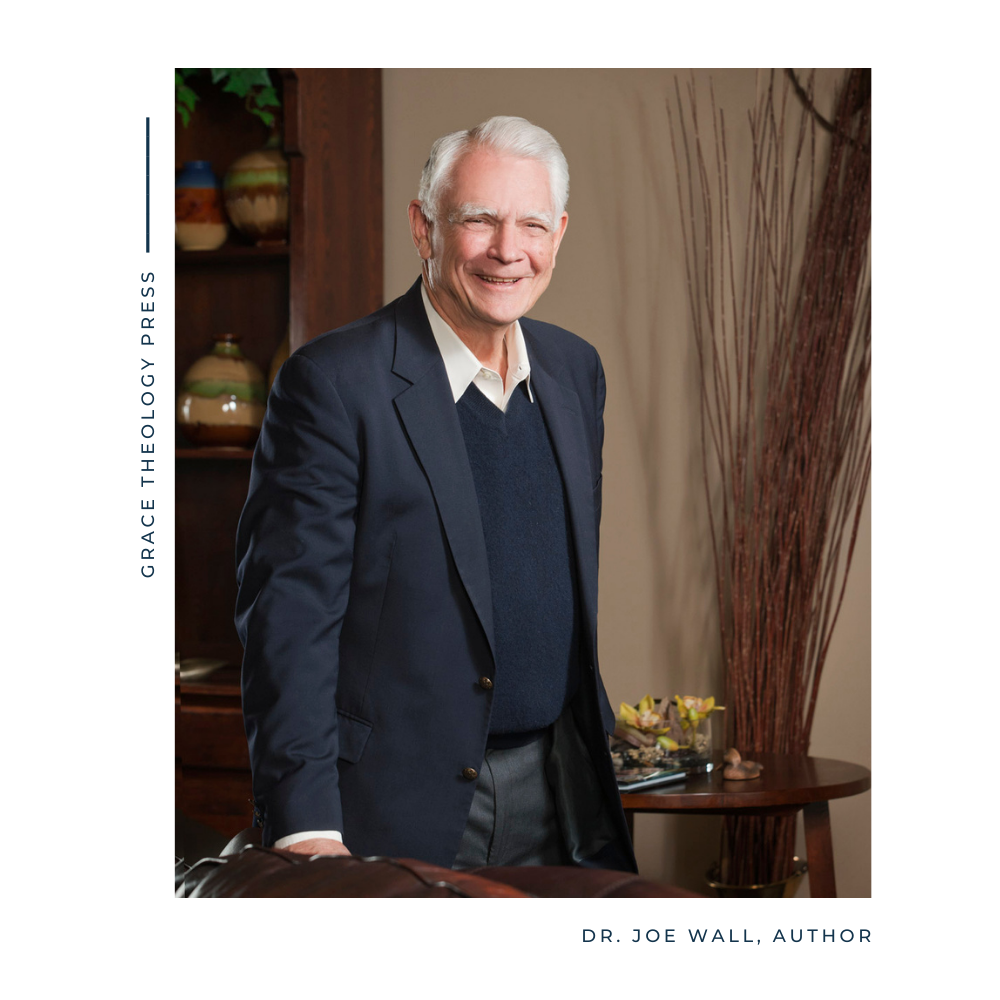 Timely Resources, Timeless Grace
Grace Theology Press provides timely resources that focus on the timeless grace of God.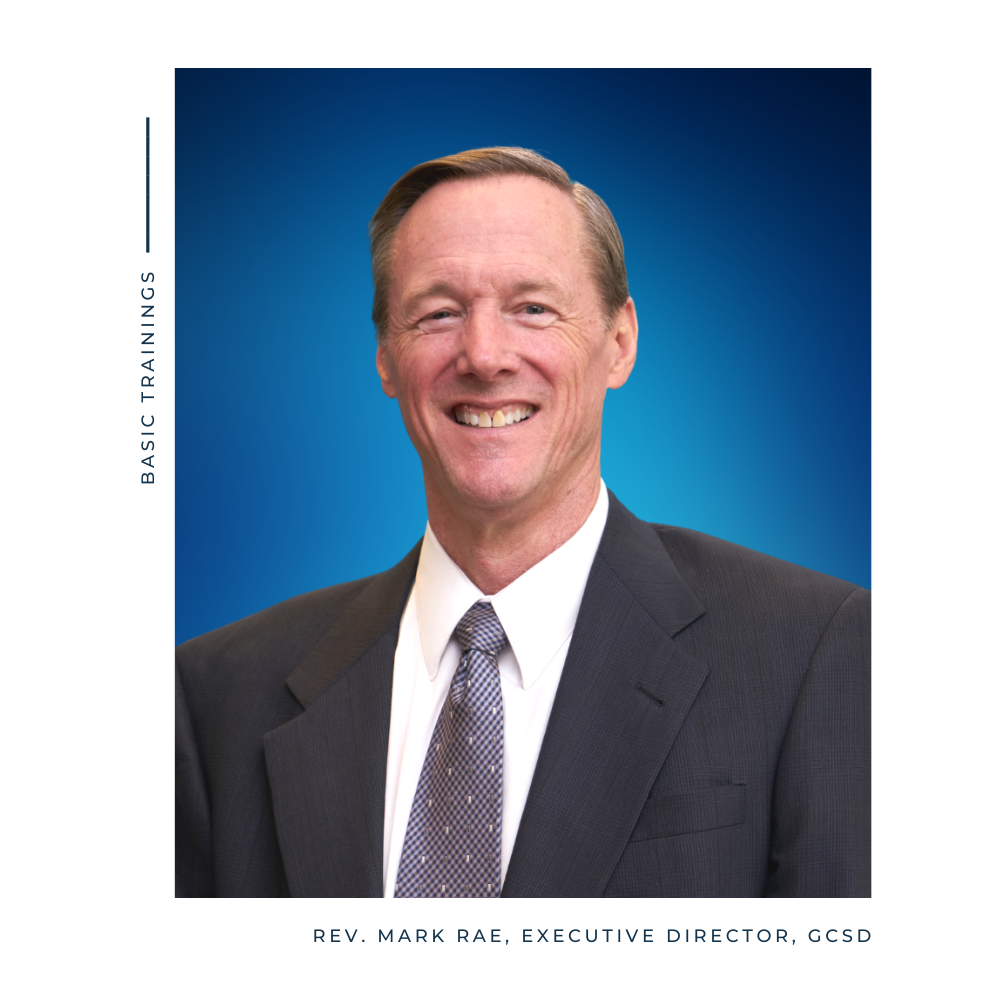 Biblical Application for Service in Christ
Gain practical training that you can immediately apply in your ministry whether in church, in the marketplace, or in your community.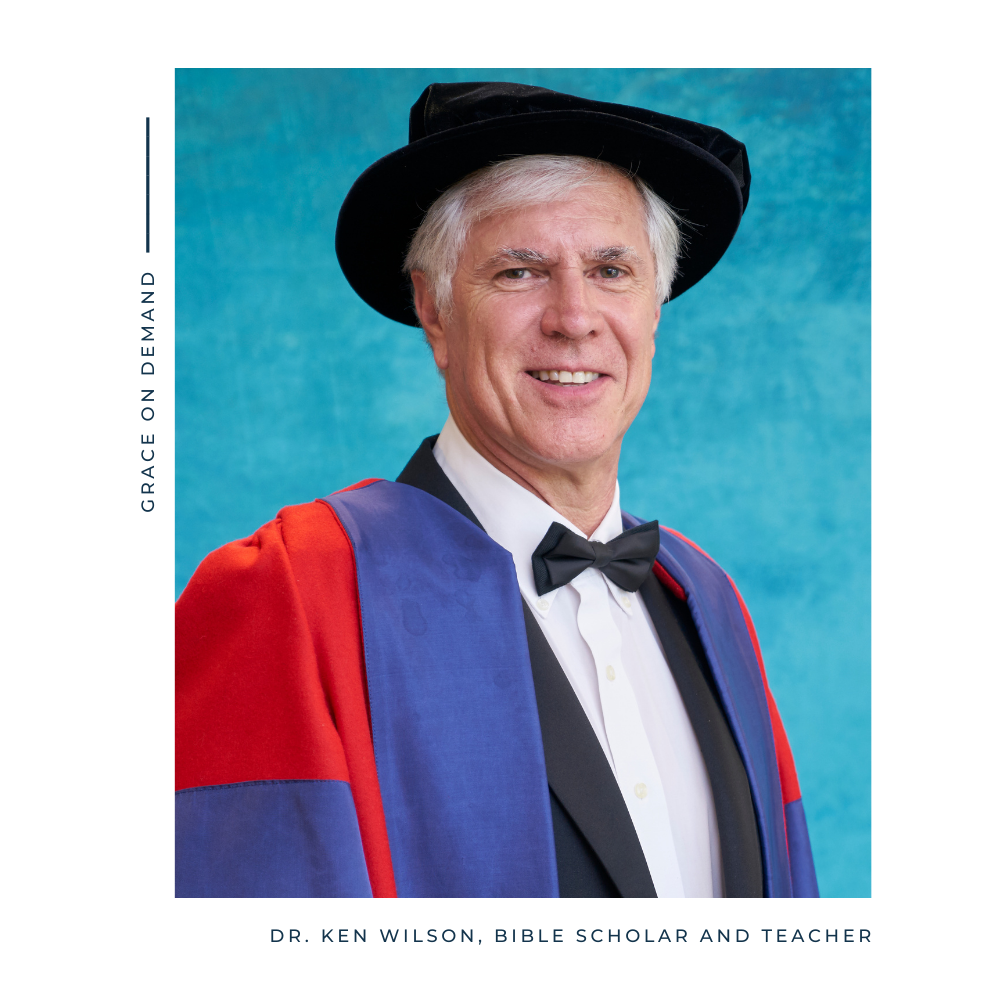 Grace On Demand
Anyone interested in growing deeper in the word of God can enroll in our non-accredited courses available online and on-demand.
Try The Grace of God courses for free.
At Grace, we develop spiritual leaders in every nation who can teach others about the love of Christ, a love that cannot be earned and cannot be lost.

FREE RESOURCES
Access relevant content for personal growth and group learning across various platforms and mediums
ON-DEMAND LEARNING
Explore free and premium courses to deepen your knowledge and love for the Lord and His Word
SEMINARY INFORMATION
Equip yourself with both biblical wisdom and practical skills founded in sound theology to change the world for Christ