Academics
Online and Distance Education
Virtual Learning,
Real Life Growth
Wherever God has placed you in the world right now, you don't have to uproot yourself to go to seminary. All of Grace School of Theology's courses are 100% accessible online so you can continue the work God has given you while getting equipped to serve Him better and experience a deeper walk with Him.
Learn in a Worldwide Classroom
Virtual learning doesn't mean you have to do it all by yourself. Our cloud-based classroom technology allows you to interact with your classmates and professors so you can have a richer, deeper learning experience.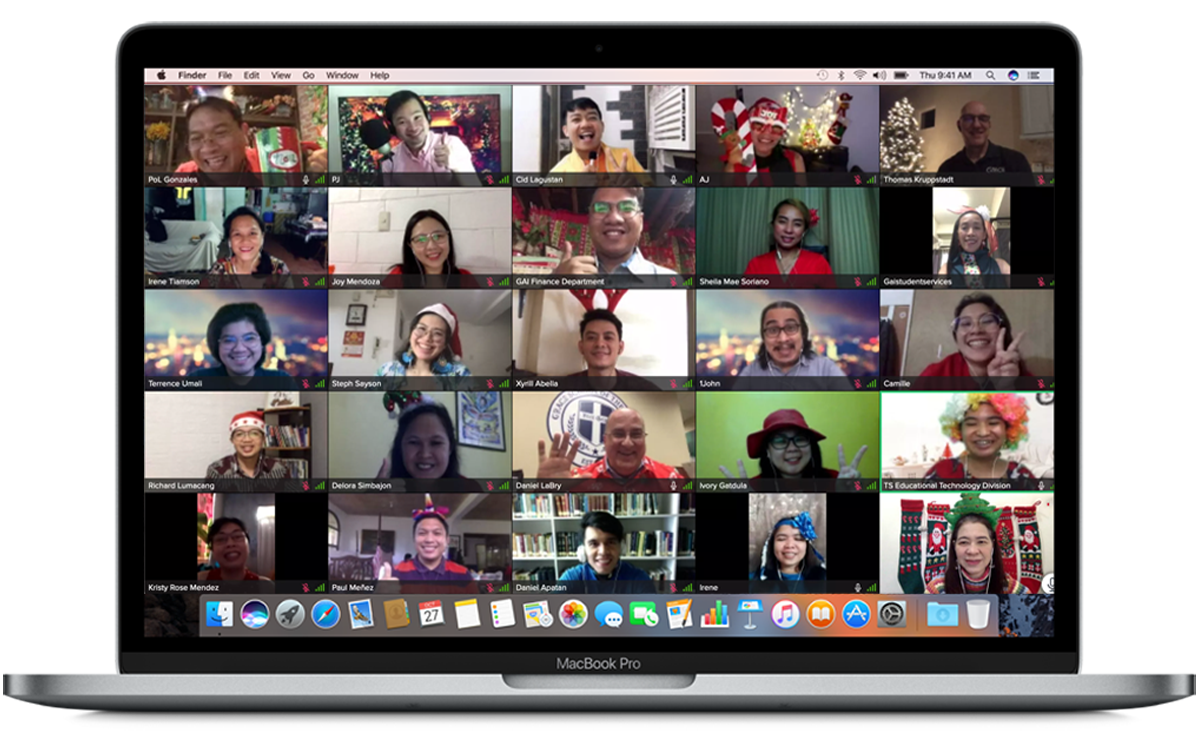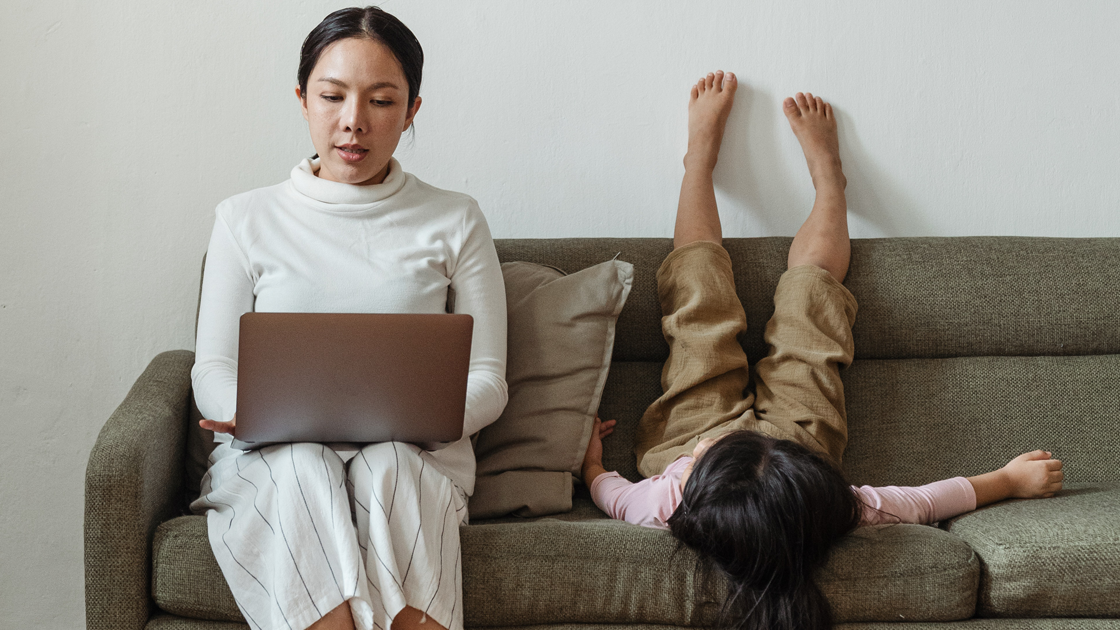 Study with a Flexible Schedule
While joining a class live certainly has its benefits, we understand you have to balance multiple responsibilities and do need the flexibility to learn at your own pace. Our learning management system allows you to watch an archived session when you can't make it to class in real-time and still have the ability to engage in insightful conversations through our student discussion boards.
The Discipleship and Mentorship program at Grace is key to your success as an online student. You will have the support of your peers from all over the world and professors who are ready to impart not only their academic expertise but also their ministry and life experience. The small group setup provides a safe space where you can learn from and encourage one another.
While these online courses do not fully represent an actual academic course at Grace, it will give you a "taste" of some courses taught by our faculty and will introduce you to the Canvas learning platform.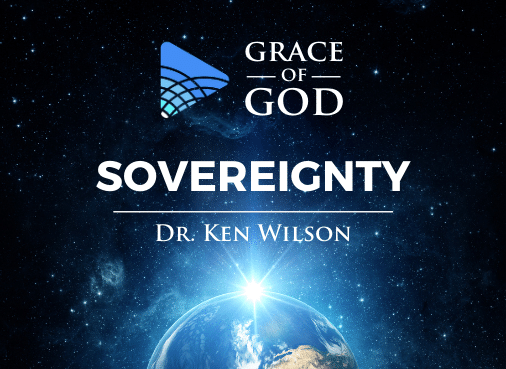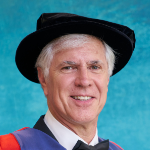 God's sovereignty and Man's free will – how can both be true without disproving the other? The key to unlocking this beautiful paradox lies in understanding sovereignty as defined by the Bible. This course will help you gain clarity about difficult and often controversial verses that affect our view of God.
Dr. Ken Wilson
Professor of Systematic Theology and Church History, Grace School of Theology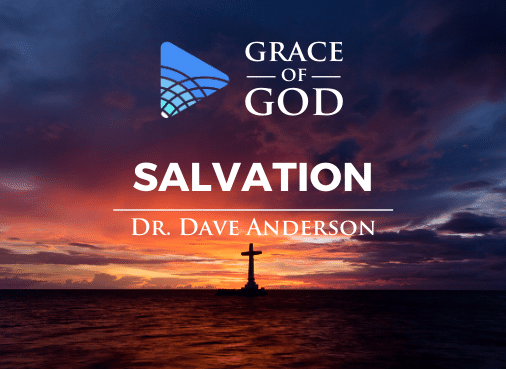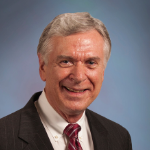 Salvation is the door that opens us up to the unearned, unreasonable, and unparalleled grace of God. What does it mean to be "saved" and how does this affect the way we live our lives today? Find answers to difficult questions regarding this foundational doctrine of the Christian faith and discover your place in God's plan today.
Dr. Dave Anderson
Founder and President, Grace School of Theology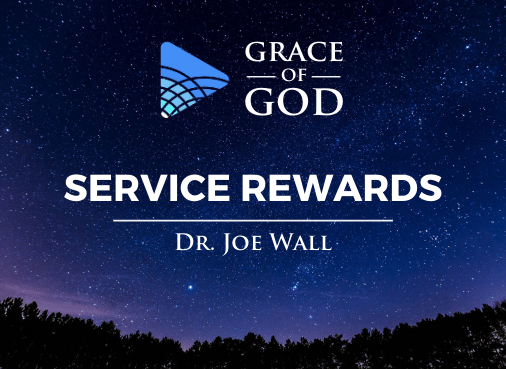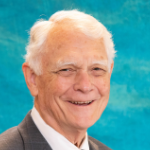 Jesus charged through the pages of history and gave us an entirely new perspective on what "good" looks like and the prize that awaits those who run after it. This course will help you gain answers to the many questions surrounding eternal judgment and rewards.
Dr. Joe Wall
Professor of Systematic Theology, Grace School of Theology