Grace School of Theology is dedicated to the teaching of Free Grace Theology and its practical application into ministry. 
To do this, we've created a comprehensive course of study specifically designed to teach how free grace should impact our teaching, ministries, and lives. Students engaged in a Grace education will experience:
Theological Teaching
Clear, fundamental, and easy to understand theological courses to change you, your ministry, and your world.
Relationship Opportunities
Interpersonal and organizational relationships you can count on to help you do ministry and serve to the glory of God.
Service Equipping
Opportunity to put your knowledge and new skills into practice, enabling ministry and personal growth in confidence and ability.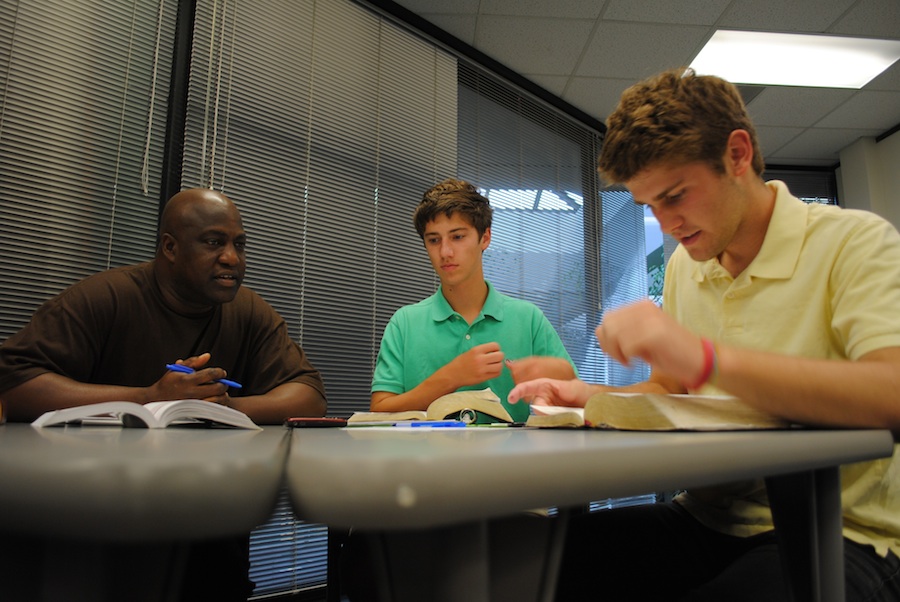 We have created and formalized three degree programs and two non-degree certificate programs,and most of our courses are open for enrichment students who do not wish to pursue a degree or certificate.
Undergraduate Programs
Graduate Programs
GRACE CONSUMER INFORMATION
Grace makes no representation regarding the employability of its graduates nor does it offer placement services to students or alumni. The school maintains a "Career Services" web page to help the Christian community offer its employment opportunities to students and alumni. Grace does not make any statistical representations related to alumni employment.
Links below opens in a new window.