Flourish where God has planted you
Be equipped to quench the spiritual thirst in this languishing world.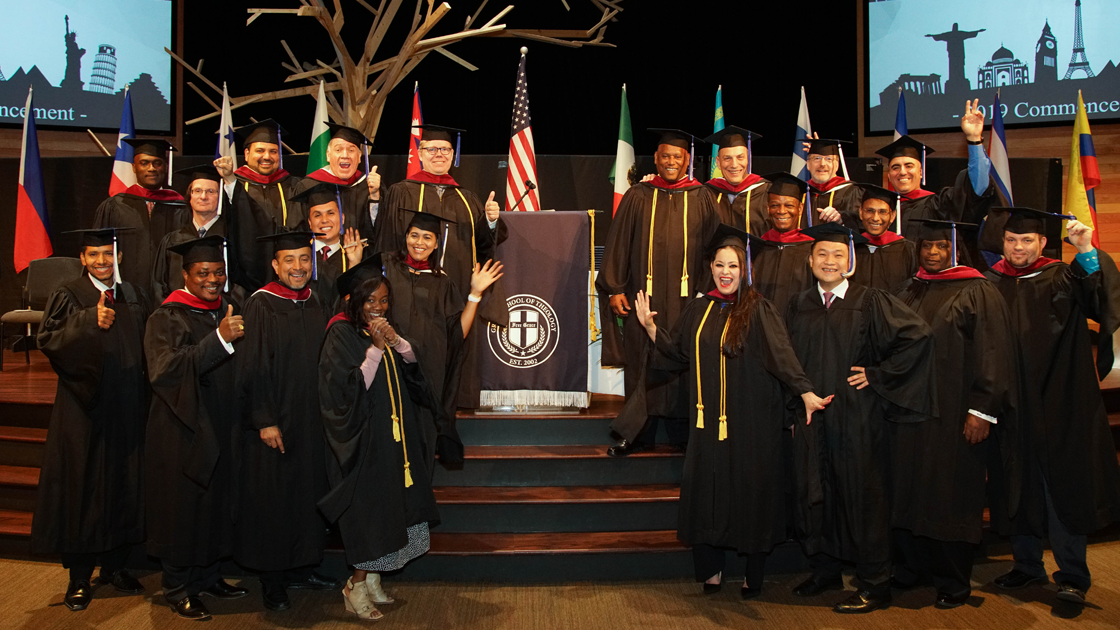 Today, the world needs grace more than ever.
Become equipped to equip others to share the love of Christ, a love that cannot be earned and cannot be lost.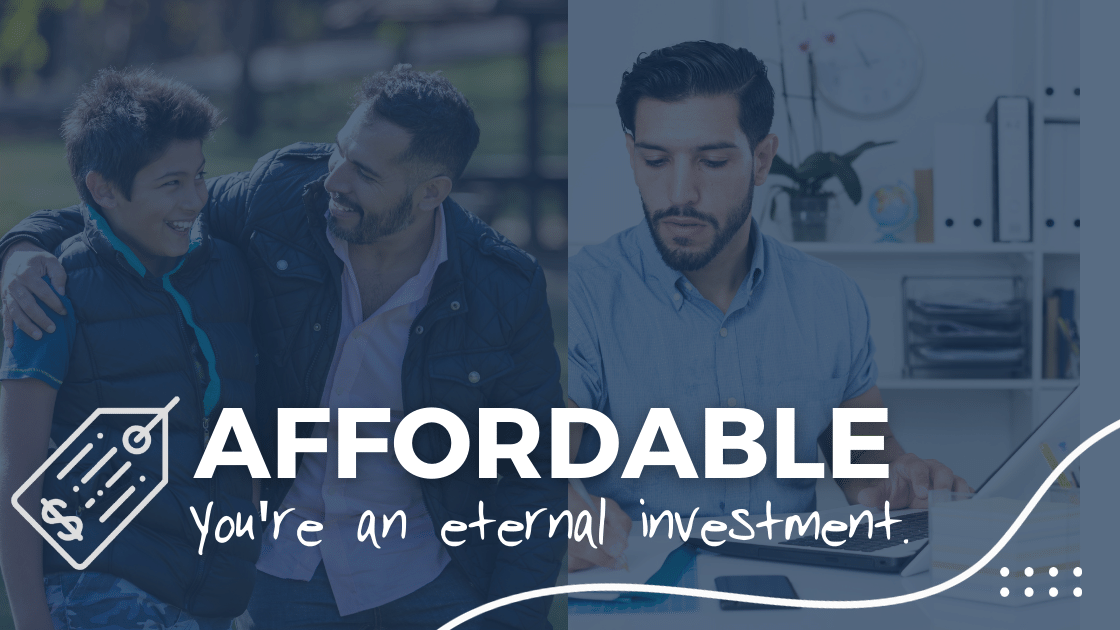 MARK YOUR CALENDARS
The next registration period is for Fall Semester 2021. Mark your calendars for the following dates:
Regular Registration: June 7, 2021 – July 2, 2021
Late Registration: July 3, 2021 – July 16, 2021
Application Deadline for Module 1: July 2, 2021
Application Deadline for Module 2: October 1, 2021
Review the Academic Calendar below for more important dates.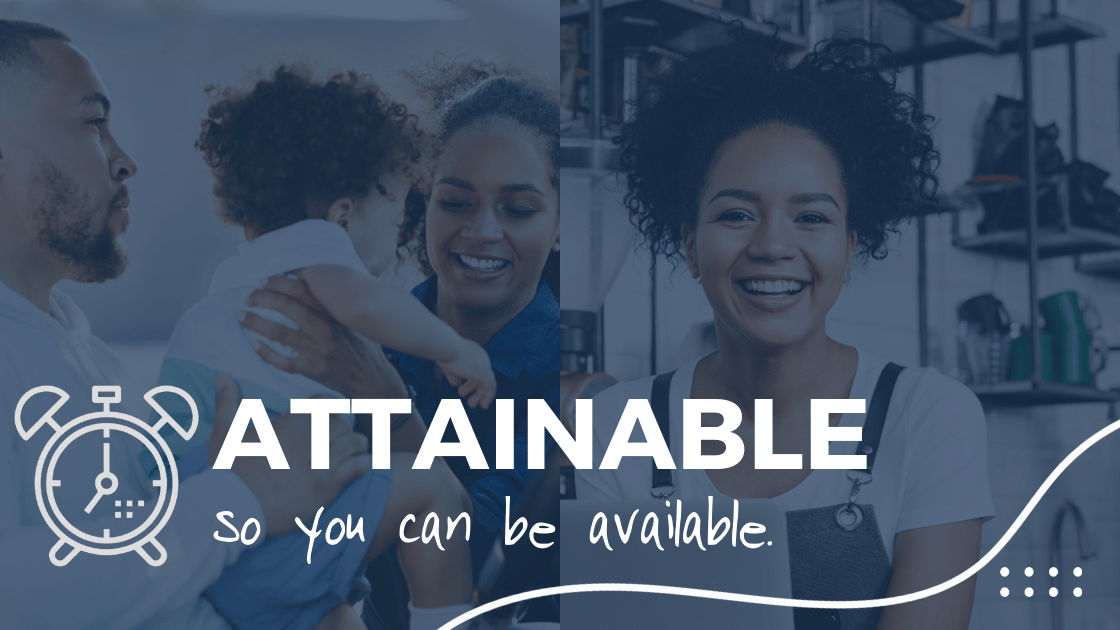 PLAN YOUR SEMESTER
Review the following information below:
Course Schedules for Fall Semester 2021
Non-credit students can take classes from either or both undergraduate or graduate courses.
Student Discipleship Group Schedule
Undergraduate and Graduate students in the English program are required to join a Student Discipleship Group during Module 1.
For Payment Plan Requests, email the Bursar at bursar@gsot.edu.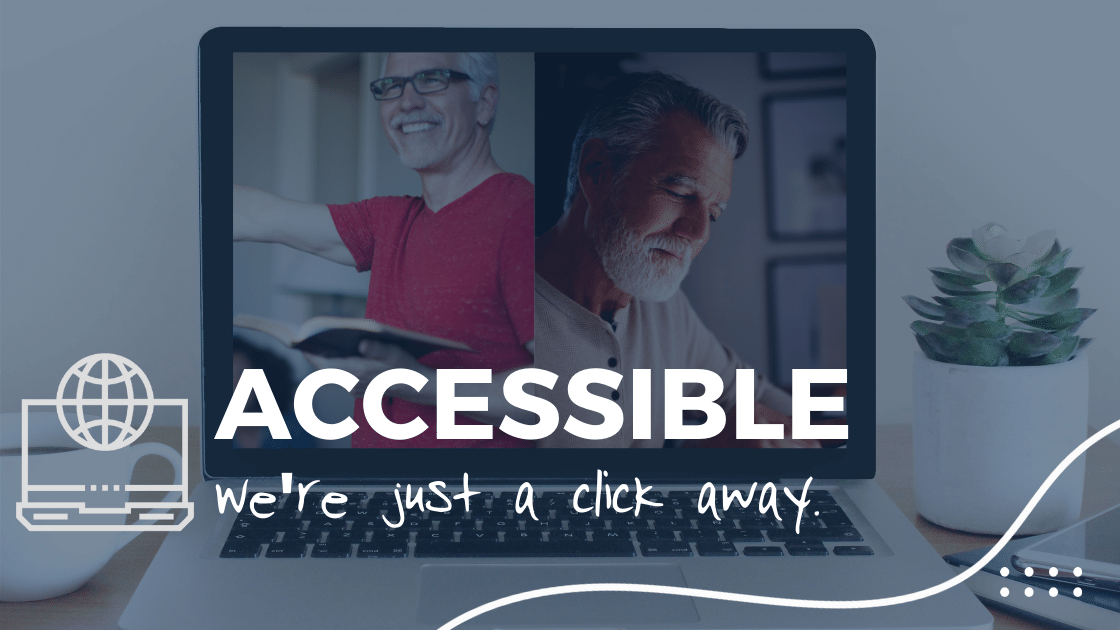 Grow, Train, and Lead Through Student Discipleship Groups
The Student Discipleship Group schedule is posted with the course schedules below. Each group is limited to eight (8) members only, so sign up early to get the most convenient schedule. Mandatory for Undergraduate and Graduate programs only during Modules 1 and 3. Voluntary during Module 5. No Discipleship Groups during Modules 2 and 4.
Prepare to Fulfill Your Calling
Click the buttons below to review information for Fall Semester 2021. Best viewed on a desktop.
UNDERGRADUATE COURSE SCHEDULE
GRADUATE COURSE SCHEDULE
ACADEMIC CALENDAR 2021-2022
Deepen Your Theological Foundation
The open registration period normally begins nine weeks before the first day of the coming semester and lasts six weeks. Continuing students must register by the end of open registration. If one registers after the deadline a late fee will be charged. During open registration periods students may add and drop courses online through their Populi account. The late registration period normally begins three weeks before the first day of the coming semester and lasts for two weeks. Continuing students that register during this period will be charged a one-time late registration fee. The late registration fee is waived for new students when registering for the first time. New students can still register for classes no later than two weeks before the first day of a module (formerly called first start, second start). The no registration period normally begins one week before the first day of the coming semester. Normal registration dates are adjusted so that holidays or unusual events do not prevent an orderly registration process. Such adjustments are reflected in the Academic Calendar.
Additional Registration Questions?
Got Questions?
We're Happy to Help!