TRACS

Grace School of Theology is a member of the Transnational Association of Christian Colleges and Schools (TRACS) [15935 Forest Rd., Forest, VA 24551; Telephone: 434-529-9539; [email protected]] having been awarded initial Accredited status as a Category III institution by TRACS' Accreditation Commission on November 6, 2012, and with the addition of a Doctor of Ministry Program, was approved as a Category IV institution as of April 21, 2015. The TRACS Accreditation Commission voted at the April 25, 2017, meeting to grant Grace School of Theology Reaffirmation I Accredited status with no conditions as a Category IV Institution. TRACS is recognized by the United States Department of Education, the Council for Higher Education Accreditation and the International Network for Quality Assurance Agencies in Higher Education (INQAAHE).
ATS

The Board of Commissioners on Accreditation of the Association of Theological Schools (ATS) granted Candidate for Accreditation Status to Grace School of Theology, The Woodlands, Texas on February 3, 2015. Candidate for Accreditation Status is conferred on those members of ATS that, after institutional review based upon the Commission's standards and procedures, have been formally authorized to begin the self-study process demonstrating operational compliance with the General Institutional Standards and meeting the Educational and Degree Program Standards. Complete information for The Commission on Accrediting of the Association of Theological Schools in the United States and Canada can be found at the ATS website:
http://www.ats.edu
.
ECFA
Grace School of Theology is financially accredited as a member of the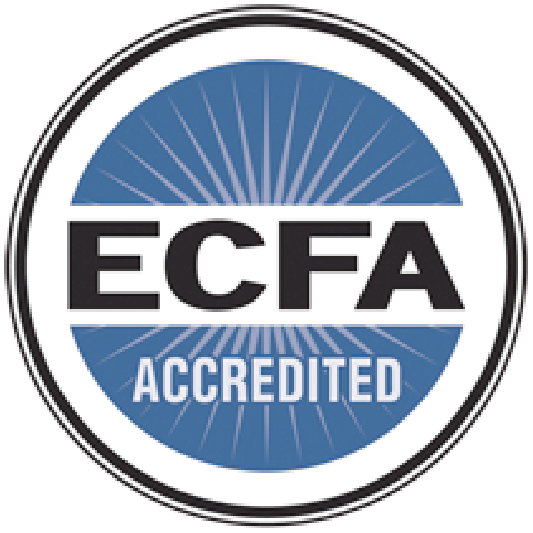 Evangelical Council for Financial Accountability
. ECFA provides accreditation to leading Christian nonprofit organizations that faithfully demonstrate compliance with established standards for financial accountability, transparency, fundraising, and board governance. The Christ-centered ministries accredited by ECFA include churches, denominations, educational institutions, rescue missions, camps, and many other types of tax-exempt 501(c)(3) organizations.